Weforms Review: Now let's dive into setting up weForms on your WordPress site. I'm going to walk you through creating a simple contact form, as that is probably what most of you are looking for. It's super easy and very user-friendly! Note: I'm using the Business license in this example. Follow the steps below to get started.
A contact form is an absolute must for any kind of website. For years, website owners have been stuck using plugins that are not only expensive but also low on features. But with this new free contact form plugin from weDevs, you are getting a package of the industry standard features to maintain your website.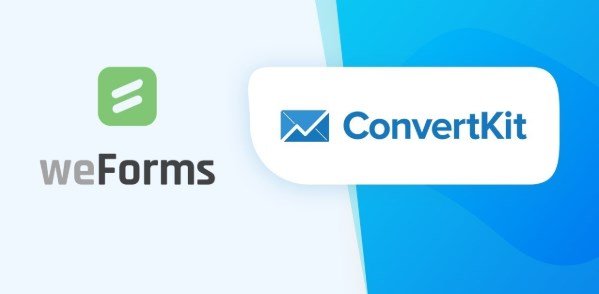 How weForms can Impact the Market
A decade back, WordPress author Takayuki Miyoshi brought a revolutionary change when he released the Contact Form 7. It was the first ever complete contact form plugin that people could use for free. Over 60 million downloads and 3 million+ active installs inspired companies to come up with next-gen contact form plugins like Ninja Forms, Gravity Forms, WP Forms etc.
weForms Features
· An easy-to-use form builder with features like drag and drop & live preview
· Single-click-form templates for faster workflow
· 20+ custom fields for advanced forms
· Short-code based forms to publish in the frontend
· Form submission notifications for both admin and user
· Customizable email templates with short codes
· Submission management
· Export/ import forms and entries
· FREE slack integration
· Email entry restriction, scheduling and many more.
Easy Learning Curve and Drag & Drop Capability
You will feel right at home once you install it on your WordPress site. It is really easy to learn . The simple menu options offer intuitive operations.
You don't have to follow any complicated process to start creating form for site. Simply create the form with the builder using the drag & drop builder and paste the shortcode to your page.
Mobile Responsive Forms
We are happy to say that the forms you create using weForms are responsive and can be viewed properly from any devices that your users might use.
Product Details
weForms is the fastest and easiest WordPress form plugin with breakthrough performance. And it's more than a contact form maker. weForms is an all-in-one form builder created with the general users in mind. Its minimalistic design is not only modern but also super fast and user-friendly. Everything works on a single page.