Whatsapp Privacy: One of the popular social media app and messenger WhatsApp on Tuesday clarified that its policy update does not affect the privacy of users' messages with friends or family in any way.
This comes even as companies cautioned their employees on using WhatsApp, and rival messaging app Signal emerged from oblivion to hit the top spot as the most downloaded communication application (app) in the country on Sunday.
Tata Steel sent an email announcement, asking employees not to post any sensitive information on WhatsApp and not to conduct any business activities on Whatsapp.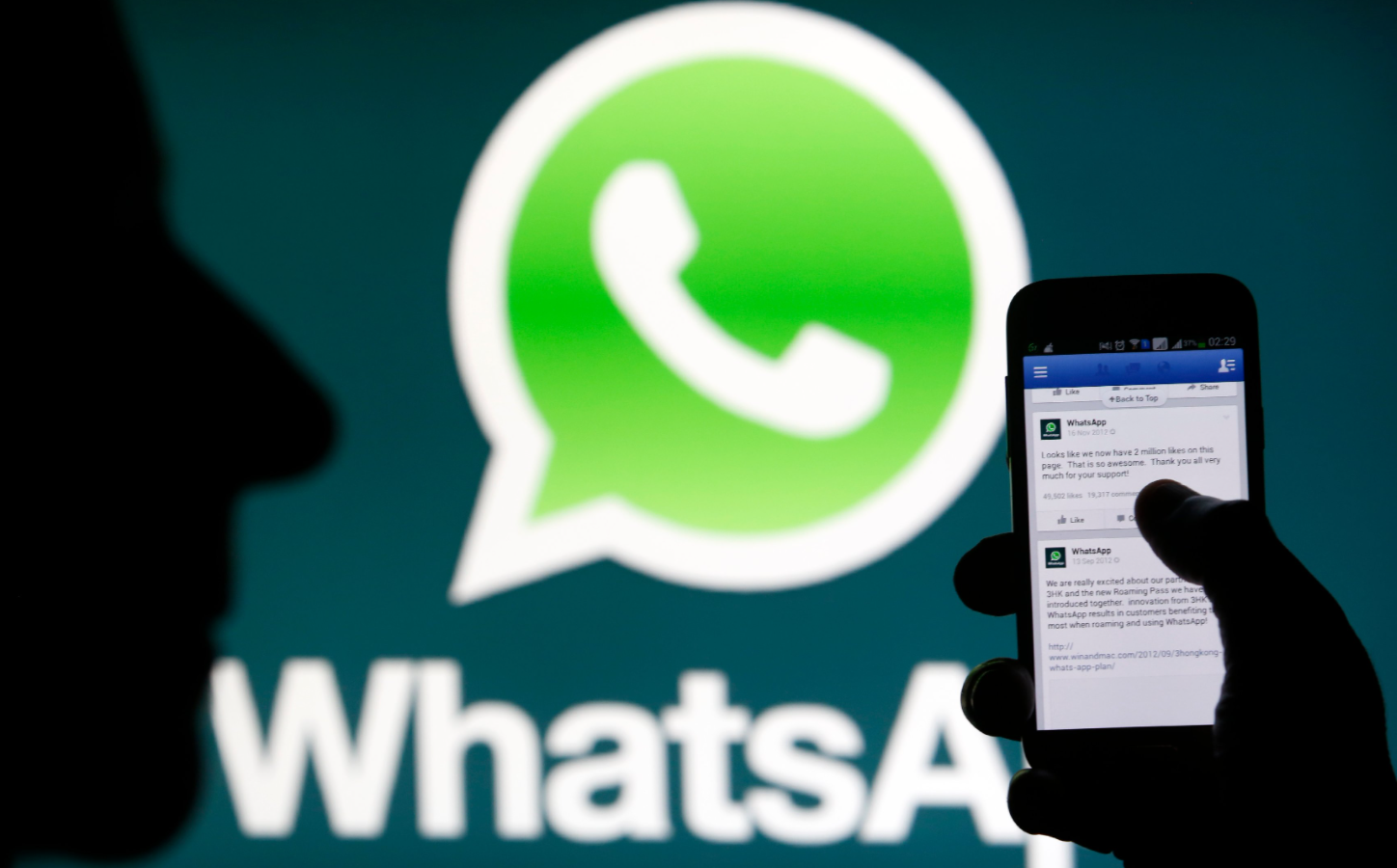 Some of India's top entrepreneurs are also joining a chorus of technology industry leaders in Silicon Valley, pushing for users to quit WhatsApp and join Signal, a messaging service backed by WhatsApp co-founder Brian Acton.
WhatsApp/Facebook cannot see the user's private messages, group messages, or hear calls with their friends, family, and co-workers since it is protected by end-to-end encryption. It can't see locations users share with others. Apart from this, one can set the default settings to disappear messages after seven days.
WhatsApp said it will share data linked to how one interacts with a business on its app and these discussions will be clearly labelled. It will soon provide enterprises with an option to use Facebook's hosting support to manage WhatsApp chats with their customers, answer questions.
WhatsApp groups remain private. You can your download your data. You can set ypur messages to disappear. Whatsapp does not share your contacts with Facebook said in Whatsapp New Privacy Policy.
Facebook allows businesses to create ads that will allow users to message them on WhatsApp. The company said it may use the way users communicate with them to personalize ads they see on Facebook.
WhatsApp also resolved an issue wherein some of its private groups and user profiles were accessible on Google Search earlier this week.