Cook with Comali Season 2: Cook With Comali Season 2 is coming to an end this Sunday episode. More than the expectation of who will be the winners of this competition, many are in the feeling that they will no longer be able to see their favorite competitors week after week, including Sivangi and Ashwin.
This fun cooking show is generating more fans for the judges than for the contestants. No other show has judges who give this much humorous content. The contribution of Chef Dhamu and Venkatesh Bhatt was enough to make the Comali cringe. This is what made the show even more interesting.
READ: Cook with Comali Season 2 Ashwin emotional about Sivaangi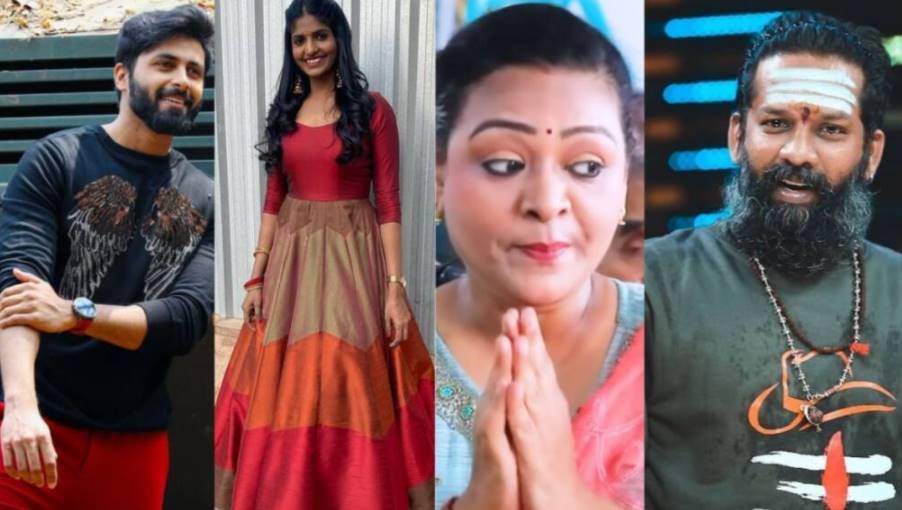 Competitors along with comali also gave exactly equal content. The greatest content creator is editing team of Cook with Comali. The magic is in the hands of the editor who captures everyone's reaction and puts the appropriate background music and dialogue to take it to next level.
The final episode of this different work is airing on Tamil New Year on Star Vijay. Many guests, including actor Simbu will take part in this grand finale. This grand finale is expected to be the longest episode lasting five hours.
According to reports, the winner of the title of 'Cook with Comali 2' is expected to be Kani. Although she is not a close competitor in the minds of the people, she deserves to be the winner of this season's title.
It has been reported that Shakila, the people's favorite contestant is in the second place (first runner-up). It is noteworthy that Shakila has already been eliminated from the competition and re-entered the finals through the wild card round.
Ashwin, the heartthrob of the second season is in third place according to the report. Ashwin is not good only in acting but also in cooking, who is a favorite contender of young women. Not only that, Ashwin is also an inspiration to young men.
Baba Bhaskar is in the fourth position and Pavithra Lakshmi is in the fifth position. People will definitely miss the comalis those who all make every weekend end with laughter. The real winners of the show are the comalis.