The World Health Organization (WHO) says new corona variants are reported from Brazil, India, Indonesia and the United Kingdom. And last week alone, there were 30 million corona infections worldwide, according to the organization. The mortality rate has also increased by 3%.
The World Health Organization released its weekly epidemic statistics list yesterday. It says:
Worldwide, the highly contagious 'Delta' virus has spread to 111 countries. Of the four types of mutated viruses: delta, alpha, gamma, and beta – the most rapidly spreading is delta. Thus, in the coming days, there is a risk of the Delta virus spreading to many more countries.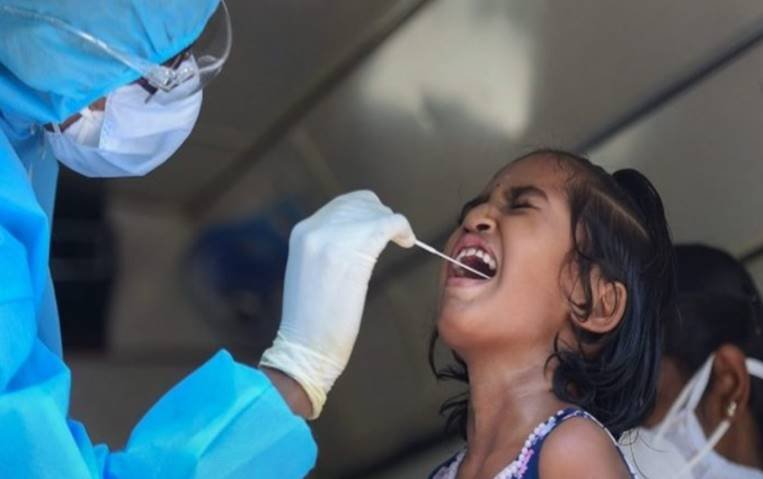 Thus, there is a crisis in improving health facilities. In particular, countries with the lowest vaccination rates may face the greatest crisis in the development of health facilities. Beta and gamma viruses are endemic in 123 and 75 countries, respectively.
Many countries lack facilities, including epidemiological surveillance and testing. Therefore, it is not possible to confirm when and what type of coronavirus will be affected. Currently, as international traffic begins to increase, it is necessary to formulate action plans for the impact of the disease and solutions. At least 300 million people in the world have been vaccinated.
This is 24.7 percent of the total population. Under the Covax program, steps are being taken to increase the supply of vaccines to poor and middle-income countries.