World Emoji Day 2021: Emojis have become more popular among technology users all over the world. There is a variety of emojis present in smartphone apps. This had made our communication easier on Social media instead of typing.
Every year 17th July is celebrated as World Emoji Day across the world by people. The main objective of the day is to promote the usage of emojis in our conversations. For the first World Emoji Day, Burge said The Independent that "there were no formal plans put in place." It is also said that netizens should use only emojis to converse.
World Emoji Day 2021 History
The first emoji was created by an engineer who worked in a Japanese mobile operating company in 1999. Shigetaka Kurita created 176 emojis for the release of a mobile integrated service i-mode. Later, in 2010, Unicode finally standardized the usage of emoji. Google, Twitter, and Platforms started to create their own versions of emojis.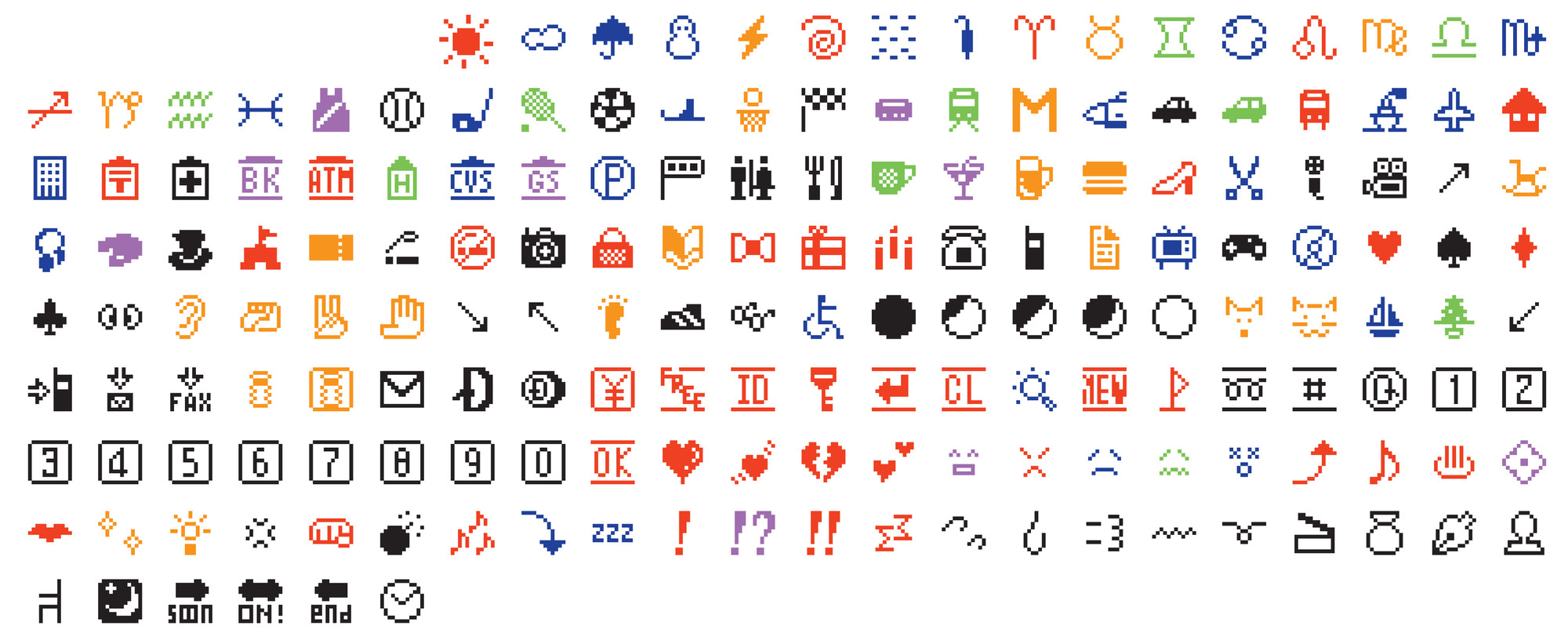 World Emoji Day 2021 Significance
In 2014, Jeremy Burge announced that July 17 will be observed as World Emoji Day. Another reason to celebrate this day on July 17 is that the calendar emoji that the date as its image.
World Emoji Day 2021: Meaning of Emojis
Heart Emoji
The red heart emoji continues to be one of the most used emojis on the internet. It is used to express love and joy and may be present in your
frequently used emojis list as well.
Face With Tears Of Joy
The most used emoji on Twitter is Face With Tears of Joy. It has been used over 2,000,000,000 (two billion) times on Twitter, according to Emojitracker.