Yayimages Review: Recently I was made aware of an add-in for PowerPoint called YAY Images that allows you to search for images by different parameters within PowerPoint, (for example, by key words, or by number of people in the image) and preview stock images on your slides before purchasing them. At BrightCarbon, we frequently use and work with stock imagery since it's an important component for creating visually appealing presentations (read more on our thoughts about that here), so this seemed like an interesting application to test out. If you're curious as to how YAY Images performs and how this compares to other stock imagery services, just keep reading.
As a helpful tip, if at any point in the process you accidentally click the 'x' in the top right of the YAY Images box and close it, you can make the box reappear by going to the 'Insert' tab on the ribbon, and then clicking on 'My Add-ins', and you should see YAY Images as one of the options. If you click its name, the application box will reappear on the right side of your screen.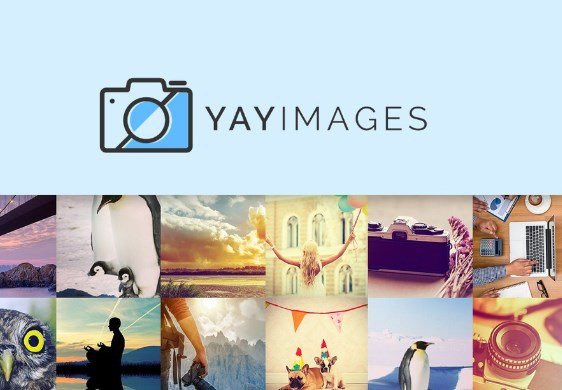 Review Updated: 2019
Please note with pricing, that you may end up seeing a slightly different price on the microstock agency itself. Why is this?
Each agency handles things differently, but some of them will provide localised pricing. Eg: a buyer in Europe may be charged a different amount to a buyer in America or Australia
LiveWebinar Lifetime Deal
Categories Affiliate Marketing Entrepreneurship Entrepreneurs Bio Quotes Tools & Software Books Business Strategy Web Traffic Social Media About Astrogrowth is a directory of business software which includes expert and guest reviews, and the latest strategies and trends in the industry. Company Contact Consulting Lifetime Deals Earnings Disclaimer Privacy Policy Terms and Conditions
One Month Free Trial!
YayImages.com is a premium stock of Images, Vectors & Illustrations for Download & Streaming! 5 kinds of subscription plans, easy-to-use plagin, editing tool, visual search and much more super-fun options for the best presentations ever!