Year Glance Appsumo: Tired of your online calendars not giving you the big picture? Plan your year the way you want with Year Glance!
Year Glance is the premium year planning tool that connects all your online calendars into one beautiful and fully customizable view.
Project managers, event planners, agency owners, coaches & personal management gurus, whether at work or at home, Year Glance is for you!
Click Here to Buy Year Glance Appsumo Lifetime Deal for $79.00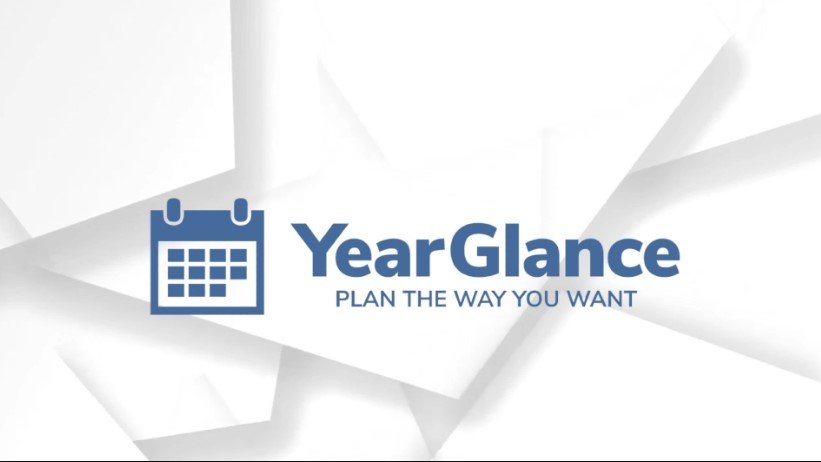 Connect your online calendars, customize the look and feel of your calendar, and hit print to create your physical wall calendar or PDF!
In 3 easy steps, integrate your Google or Outlook account to import your calendar events.
View your calendars in horizontal, vertical & monthly orientations.
Customize your calendar by setting your starting month, work days, cell background colors and displaying or hiding events that are not all-day, plus much more.
We are working on integrations with other popular Project Management tools. Plutio integration is already here!
1 code: Equivalent to the Plan Me Enough plan.
2 codes: Equivalent to the Plan Everyone Premium plan (includes Plutio & all future PM tool integrations)
Click Here to Buy Year Glance Appsumo Lifetime Deal for $79.00
Plans and Features
Lifetime access to Year Glance Plan
You must redeem your code(s) within 60 days of purchase
All future Year Glance Plan updates
60-day money back guarantee, no matter the reason
Year Glance Plans
Integrate with Google and Microsoft accounts
Display and hide all events associated with your account
Select from horizontal, vertical and monthly views
Fully customise your Year Glance calendar
Change app language
Print as a wall planner or print to PDF
Your event data is secure, only you can access and see events
Stack 2 codes to receive the following:
Plutio project integration and all future project management integrations