Ekadasi, 11th day after the full moon and 11th day after the new moon. According to Hindu mythology, Ekadasi and movement of the moon has a direct correlation with the human mind. It is believed that during Ekadasi, our mind attains maximum efficiency giving the brain a better capacity to concentrate. This month Yogini Ekadasi starts from 7.55 pm on July 4 Sunday to 10.30 pm on July 5,2021 Monday.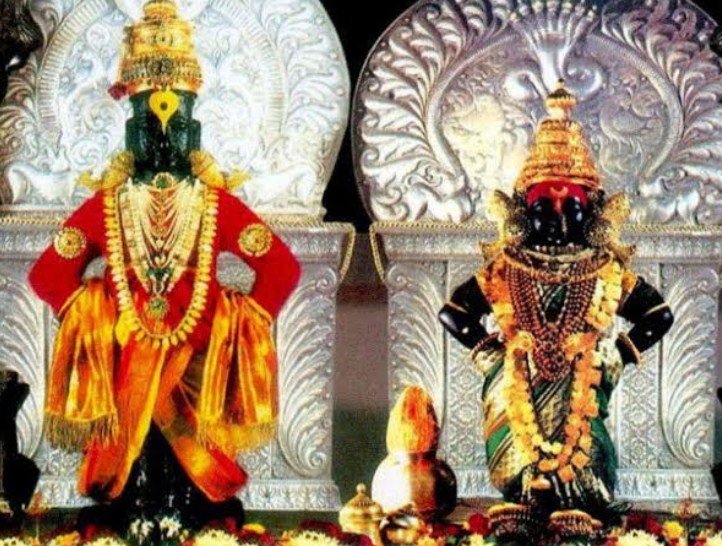 Ekadasi Fasting 
Devotees of Lord Vishnu observes Ekadasi Fasting to seek His Blessings. Ekadasi Fasting is for 24 hours starting from sunrise on the day of Ekadasi thithi to the next morning without even drinking water. People should not eat rice, onion, masalas and lenthils on day before thithi. On Fast, only fruits can be taken for the full day. And on next day morning, fast can be broken only by taking fruits and milk by offering to God first.
For some devotees, it is not possible to be on Fast for full day. For that, the alternate recipes can be taken like Ashgourd Juice, Sweet Poha, Multigrain Health drink, Fruit and vegetable Salad.
Poojas, Bhajans, and Songs to listen during Fasting
Keeping fast is to seek blessings of Almighty. So, on the day of Ekadasi, it is very important to be in spiritual like chanting slokas, prayers and listen to devotional songs.