Nokia and T-mobile in agreement to produce next-generation 5G network gear and mobile phones soon. No.3 U.S. mobile carrier T-Mobile – which in April agreed to a merger with Sprint (S.N) to create a more formidable rival to U.S. telecom giants Verizon (VZ.N) and AT&T (T.N) – said the multiyear supply deal with Nokia will deliver the first nationwide 5G services.
The T-Mobile award is critical to Finland's Nokia, whose results have been battered by years of slowing demand for existing 4G networks and mounting investor doubts over whether 5G contracts can begin to boost profitability later this year.
5G networks promise to deliver faster speeds for mobile phone users and make networks more responsive and reliable for the eventual development of new industrial automation, medical monitoring, driverless car and other business uses.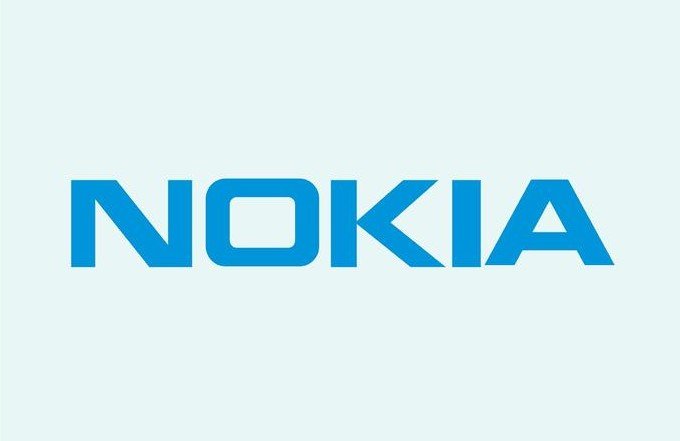 Nokia will supply T-Mobile with its AirScale radio access platform along with cloud-connected hardware, software and acceleration services, they said in a statement.
Terms of the deal call for Nokia to supply a range of 5G hardware, software and services that will allow T-Mobile to capitalize on licensed airwave to deliver, broad coverage on 600 megahertz spectrum and ultra high-speed capacity on 28 gigahertz airwaves in densely trafficked urban areas, the companies said.