Rising internet perception and the availability of tools and services to effectively reach out to target audiences opens up a wide range of marketing strategies and opportunities for small businesses. Social media has effectively leveled the playing field, and there's no better time to be a David in a field full of Goliaths.
The advent of newer tools and technology is making it possible to promote your brand and bring your products and services in front of your target audience without spending a fortune. A host of content creation tools with features like template collections and intuitive interfaces have made it simple to craft effective content that can kickstart your marketing strategies.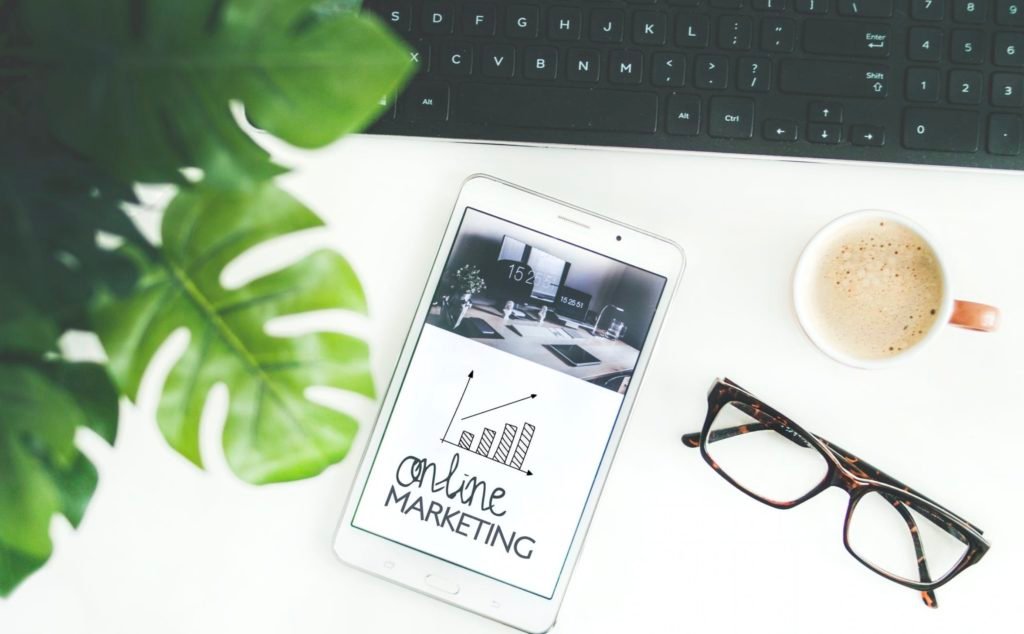 Let's take a look at a few cost-effective marketing strategies that businesses can use to get the desired results.
1. Focus on Content Creation
An effective way to market your business without spending too much is by posting great content. It can be anything from how-to guides and blogs to infographics and listicles that deliver value to readers.
Once you create valuable content, find out ways to share it with a maximum number of people. A well-planned content strategy not only helps boost your search engine rankings but also creates a brand identity and establishes authority.
2. Use Contests and Giveaways
Another budget-friendly marketing strategy is to organize contests and giveaways on social media platforms to attract new people and engage existing followers. It's a human tendency to want to win things for free, so offering small rewards can indulge a large number of people.
Introduce simple contests, announce giveaways on your pages, and ask followers to complete small tasks like sharing your content. While you may need to invest some money on prizes, the returns are likely to be worth it if the effort is successful.
There are also extensive tools and services to help you plan and organize contests on social media. Many of these tools take away the hassles and make the process seamless and all the more effective.
3. Create and Share Videos
Looking at the changing preferences of online users, video marketing can be a highly effective tool for your business.
Visual content is easy to consume and has the potential to bring in a large number of strong leads. Consider creating a story-based video with online video maker tools that stands out in people's feeds and connects emotionally with the viewers.
You need not spend a fortune on creating professional-quality videos that catch your viewers' attention. Start recording and editing yourself using basic equipment and upgrade to more professional tools as and when your marketing budget permits.
4. Leverage the Power of Social Media
One of the most cost-effective ways to market your business is to use the extensive reach of different social media platforms like Twitter, Facebook, Instagram, and more.
Consider building your brand page on all or some of these networks and regularly engage with followers by posting interesting content.
The best part of social media marketing is that it's easy to attract completely organic traffic on these platforms and reach a global audience without spending on promotions.
You can also use free and low-cost advertisement video maker tools to create social media ads for brand promotion. Most platforms offer affordable prices on ads, so consider adding them to your digital marketing campaign to expand your reach and boost conversions.
5. Launch Referral Programs
Another inexpensive way to bring in more customers is to leverage the goodwill you have built with your existing customers.
Those who are happy with your service or product would not mind referring you to others. Introduce a referral program that encourages existing customers to recommend you to their contacts for an incentive. Not much works as effectively as word-of-mouth for brand promotion!
6. Don't Ignore the Power of Email
Email marketing remains a powerful way to boost conversions and sales. Moreover, it often costs little to nothing. Use email lists to connect with new and existing customers but avoid spamming them.
Utilize email marketing strategy wisely to reap positive benefits. Here are some tips you can consider:
Do some research to make sure you're reaching out only to the targeted audience.
Don't send sales-y emails; the idea is to establish a connection and build relationships with prospects.
Try to answer some concerns or questions regarding your product/service or industry.
Create an impressive opening with a greeting, use the receiver's name, mention your reference point, and elaborate on the benefits of using your product/service.
Send emails only when you have something important to share—updates, announcements, product launches, or offers.
7. Target Influencers
One of the latest trends in the online marketing arena is influencer marketing. Influencers already have a loyal follower base who trust their recommendations. They can easily promote your product/service to millions of people on social media channels and help grow your sales.
While big brands collaborate with celebrities and stars for desired results, you can do some research and find out influencers specific to your industry, and they'll be ready to market your brand for a free trial of your service or free goodies.
8. Look For Ad Promo Credits
Though advertisements promise results, they can be pricey at times for small businesses and startups. However, you can research some discounts and coupons for Facebook and Google ads and get a head start.
You can also check out your hosting platform or third-party apps to find some discount codes to advertise on popular networks without breaking your budget.
Final Thoughts
Digital marketing is inevitable for businesses looking to thrive and grow in today's competitive environment.
These are some of the low-cost yet effective marketing strategies that should help you stand out from the crowd and engage your target audience. The key is to try newer tactics and fine-tune them to see what works for your goals and requirements.