Do you like to spend your time reading books more than other activities? Can you not sleep before finishing a crime thriller? Do you want to spend more time engrossed in books than spending time with your peers? Well, congratulations! You are a bookworm. Books are not yet bygones, and we hope it will not be any time soon.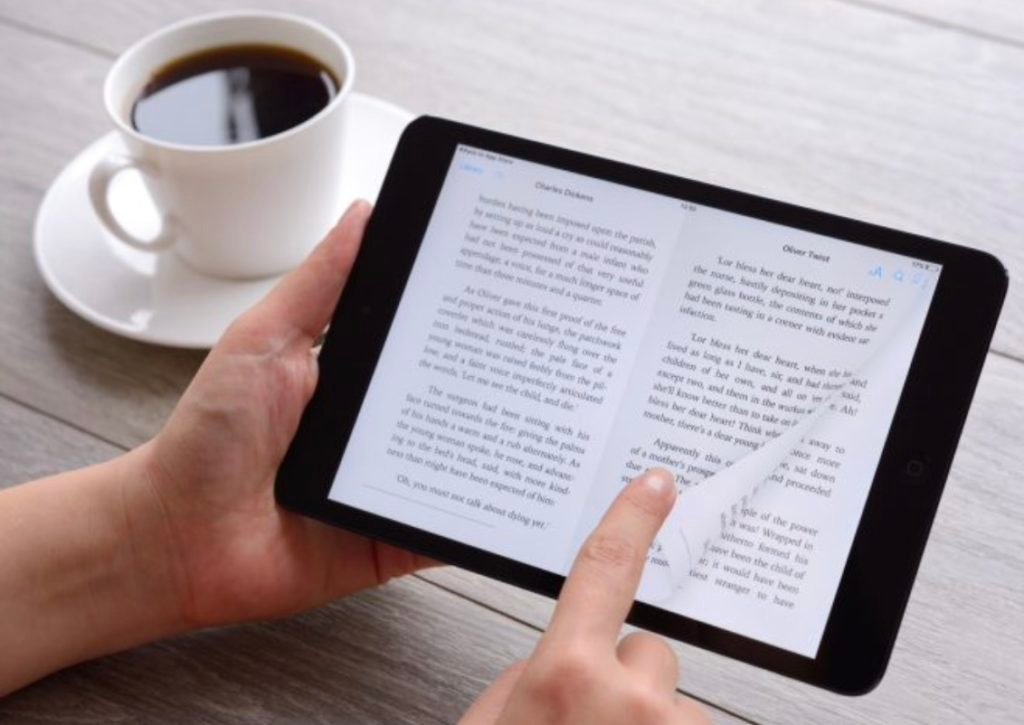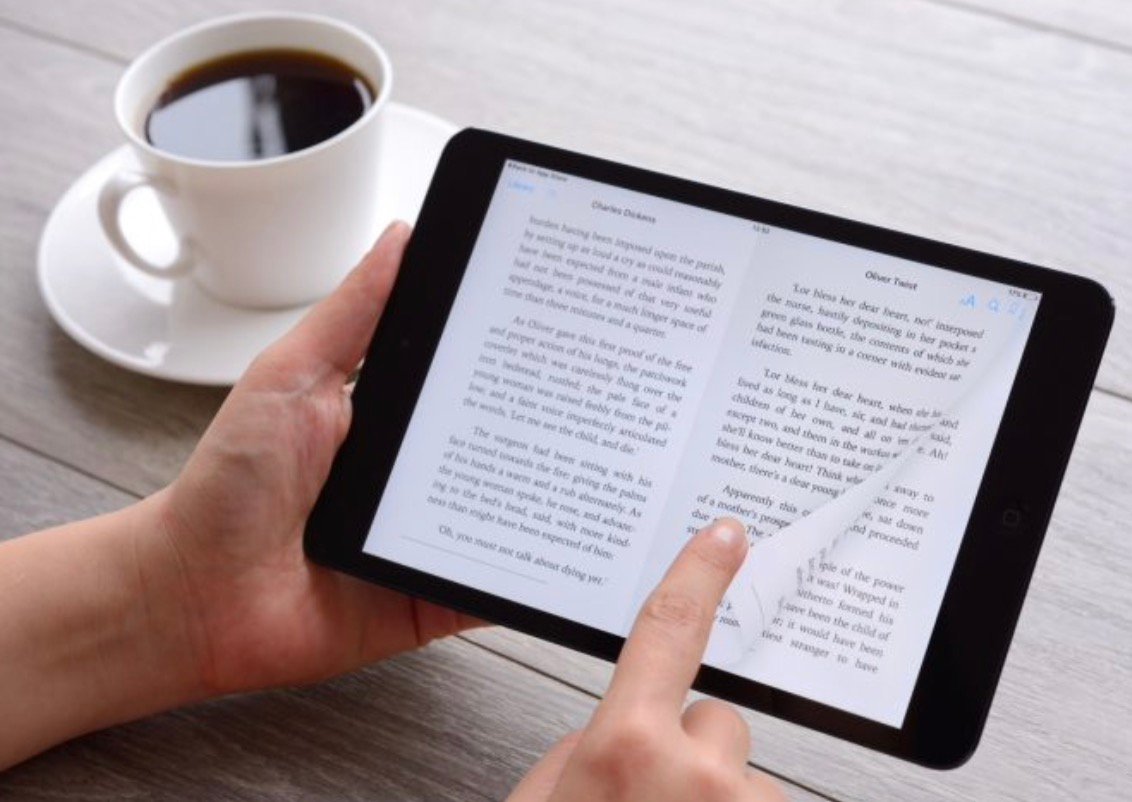 But with the advent of technology and the internet, books have changed into audio books and ebooks. The way of reading has evolved with time. Paperback books are considered a sophisticated hobby nowadays. Also, nobody can deny that paperback books are difficult to carry everywhere and can pose a hassle for readers. But if you are not willing to buy ebooks, we listed eight sites from where you can.
Google eBookstore has a free section of books. The free section has tons of books with a wide variety of genres. You can find bestsellers, favorite classics, and more, including books from authors like Franz Kafka or Ayn Rand. Books are available in several formats, so it should not be a problem to open the file. 
Initially, Project Gutenberg was a volunteer effort to put together and share ebooks online. Project Gutenberg is one of the first producers of free ebooks. With access to over 60,000 free ebooks and no registration or fee requirement, Project Gutenberg became one of the people's favorite sources of ebooks. 
The collection has more classic books like Pride & Prejudice by Jane Austen, Alice's Adventures in Wonderland by Lewis Carroll, and Frankenstein by Mary Wollstonecraft Shelley. The top 100 list also helps you discover great books. The ebooks from Project Gutenberg are available in various formats like ePub, Kindle, HTML, and other simple text formats. 
Housing over one million free ebooks, Open Library is a good choice for downloading books. This library catalog is an open online project of Internet Archive, allowing users to contribute books. Users can upload ebooks which results in a diverse range of collections from Ronald Dahl to John Grisham.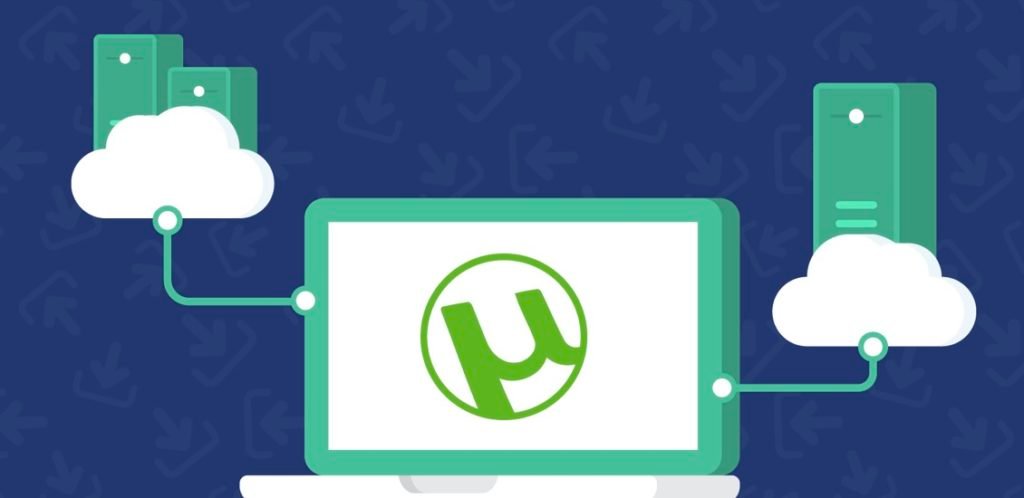 uTorrent is a free piece of software used to download large files in a file-sharing system. uTorrent was launched in 2005, and it has been popular since. Apart from games, software, movies, or films, uTorrent also offers free books to read. It has a large and diverse collection of books and is free. To access free ebooks, you can go to u1337x.org, search for the ebook and download it. 
ManyBooks is the best source of free ebooks on the web in various formats. It has over 29,000 free ebooks at your fingertips which is free. The selection includes more than just classic literature or creative standard books. ManyBooks has a great categorization feature. You can find books based on titles, recent reviews, authors, genre, and languages. You can find books written by Agatha Christie, Tamara Grantham, and so on. These books are available in a wide range of formats EPUB, MOBI, PDF, FB2, RTF, HTML, etc. So the books downloaded from there are compatible with Kindle, iPads, and most e-readers. 
From fiction to nonfiction, education, academic texts, classics, and more, Free-eBooks is a good source of all kinds of free ebooks. There are even sub-categories of the genres, including advertising, parenting, sci-fi, humor, science, engineering, self-teaching, or poems. You can also go through several reviews and ratings for each book before downloading ebooks. The only downside to this site is the limited download feature. Even though you can register with a free account and access many books, you can only download five books a month. 
BookBoon specializes in educational textbooks and business books. It offers over 1,000 ebooks, and you don't need to register for downloading books. It is easier to navigate and browse through all kinds of academic texts.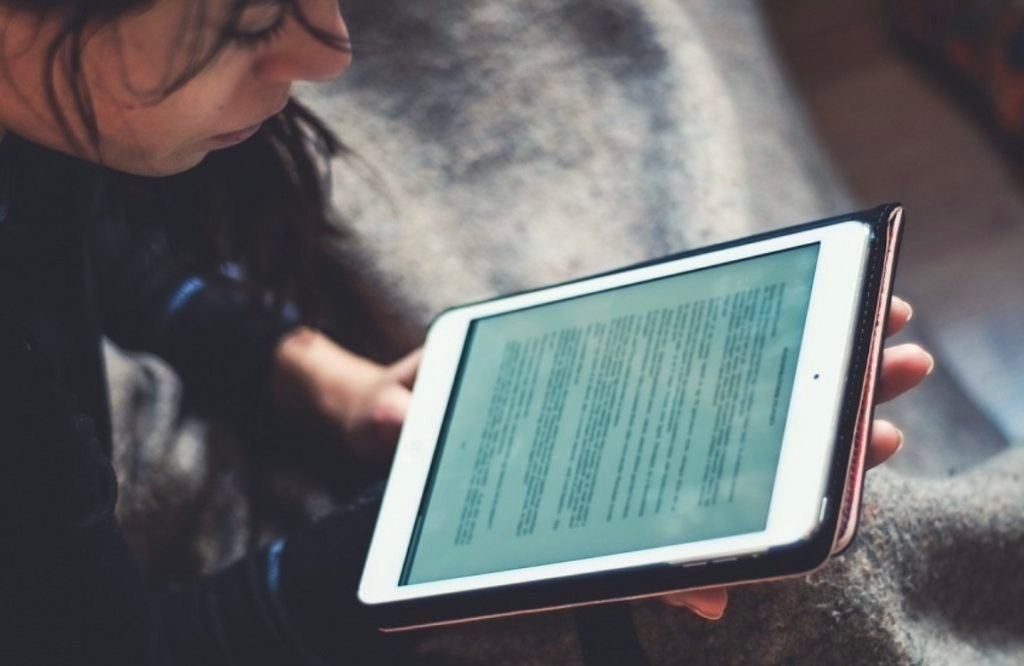 Read Print is an online library of thousands of free books. Various books are available across different genres like nonfiction, essays, poems, fiction, and plays. There are several ways you can search for a book in reading Print. There are keyword searches for titles or types of work. You can also browse through top books that are being read online. Once you find the book you want to read, you have the option to 'read online button. You also have the opportunity to launch reading mode if you are not fond of the online reading interface. Read Print is pretty much compatible with any e-reader, phone, or tablet. 
CONCLUSION
Books are an excellent way to gain knowledge and understand different cultures worldwide. But books can get very inconvenient when you are traveling or moving constantly. Ebooks are a more accessible alternative for carrying a lot of heavy books. With ebooks, you can store almost thousands of texts without the hassle or hassle.