AMC Entertainment Holdings, Inc. (AMC), the world's largest movie theater chain, has been facing a series of challenges and controversies amid the COVID-19 pandemic. The company's stock price has been volatile, its debt has been mounting, and its shareholders have been divided over a proposed reverse stock split and conversion of preferred shares.
On Sunday, AMC CEO Adam Aron issued a letter to investors explaining the rationale behind the stock split and conversion plan, which was approved by a Delaware court on Friday. He said the move was an "absolute imperative" to ensure the company's survival and growth in the post-pandemic era.
What is the stock split and conversion plan?
The stock split and conversion plan involves two main steps:
A reverse 1-for-10 stock split, which means that every 10 shares of AMC common stock will be combined into one share. This will reduce the number of outstanding shares from about 3.4 billion to about 340 million, and increase the share price by 10 times. The reverse stock split is scheduled to take place on August 24.
A conversion of AMC preferred shares (APE) into AMC common stock, which means that all outstanding APE units will be exchanged for AMC common stock at a ratio of 0.5 common shares per APE unit. This will increase the number of outstanding common shares by about 170 million, and dilute the existing common shareholders by about 33%. The conversion is expected to be completed by August 25.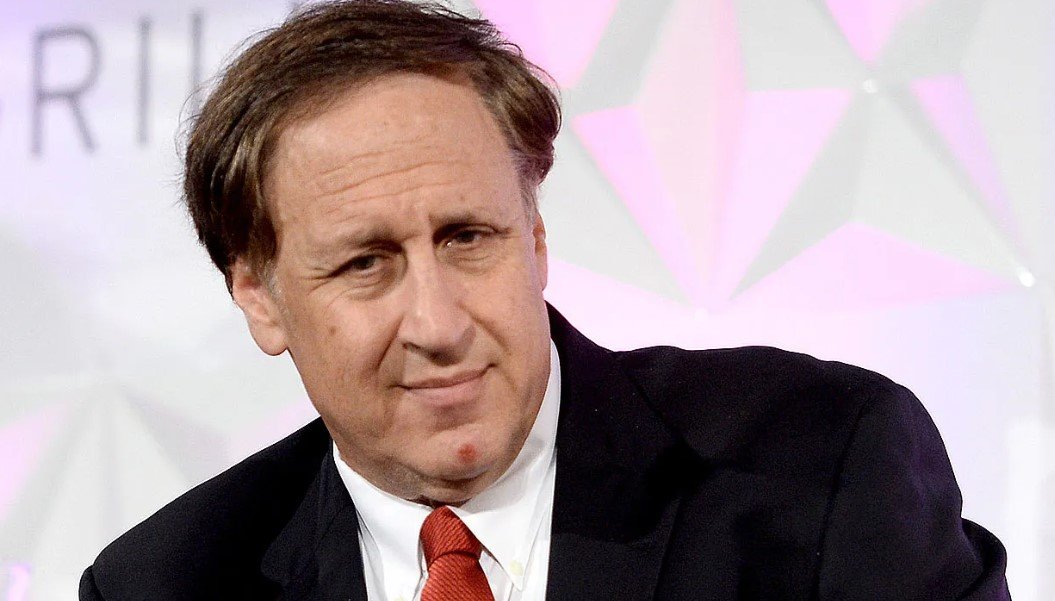 Why did AMC propose this plan?
According to Aron, the plan was necessary for several reasons:
To avoid delisting from the New York Stock Exchange (NYSE), which requires a minimum share price of $1.00 and a minimum market capitalization of $50 million. AMC's share price has been trading below $1.00 for most of this year, and its market capitalization has been hovering around $40 million.
To raise additional equity capital, which can be used to shore up cash reserves, pay down debt, invest in growth initiatives, and pursue merger and acquisition opportunities. Aron said that AMC has raised $418 million in cash through the sale of APE units over the past 12 months, and that the company should be able to raise more capital after the reverse stock split and conversion.
To simplify the capital structure, which currently consists of multiple classes of securities with different rights and preferences. Aron said that having one class of common stock will make it easier for investors to understand and value the company.
How did the shareholders and the court react?
The plan was initially approved by a shareholder vote on March 14, but it was challenged by a group of APE holders who sued AMC in February for allegedly tampering with shareholder votes to facilitate the conversion. The plaintiffs claimed that AMC had improperly issued new APE units to certain investors who agreed to vote in favor of the conversion, and that this violated the terms of the APE agreement.
The Delaware Chancery Court ruled in favor of AMC on Friday, finding that the company had acted in good faith and complied with the APE agreement. The court also rejected the plaintiffs' request for a preliminary injunction to stop the conversion.
The ruling was met with mixed reactions from AMC's common shareholders, some of whom supported the plan as a way to save the company from bankruptcy, and some of whom opposed it as a way to dilute their ownership and value.
What are the prospects for AMC?
AMC has been struggling to recover from the impact of the pandemic, which forced it to close most of its theaters for months and resulted in a sharp decline in revenue and attendance. The company reported a net loss of $2.2 billion for 2020, compared to a net income of $149 million for 2019.
However, AMC has also shown some signs of improvement in recent months, as more theaters have reopened and more people have returned to watch movies on the big screen. The company reported a surprise quarterly profit for the second quarter of 2023, driven by strong box office performance from films such as "Barbenheimer", "Fast & Furious 9", and "Black Widow". The company also said that it had more than $2 billion in liquidity as of June 30, 2023.
Aron said that he was optimistic about AMC's future, and that he believed that the company could emerge from the crisis stronger than ever. He said that AMC had several competitive advantages, such as its global scale, its loyal customer base, its innovative offerings, and its strategic partnerships.
He also said that he was confident that AMC could overcome any challenges posed by new variants of COVID-19, streaming services, or Hollywood strikes. He said that he was committed to delivering value to all shareholders, and that he appreciated their support and trust.