Most Filipinos sometimes do not have enough savings in their bank account whenever needed in an emergency. We familiarize ourselves with "utang" or loan in case of a budget cut however, normal personal credits from private lenders or bank sometimes takes a lot of time before they get approved, it could take hours, days, and if unlucky, it could take months. Then, what's the best option if one ever needed money in case of a rush emergency? What if you need to rebuild and repair your house or car because of a flood or any disaster? Then, acquaint yourself with the power of an Emergency Loan.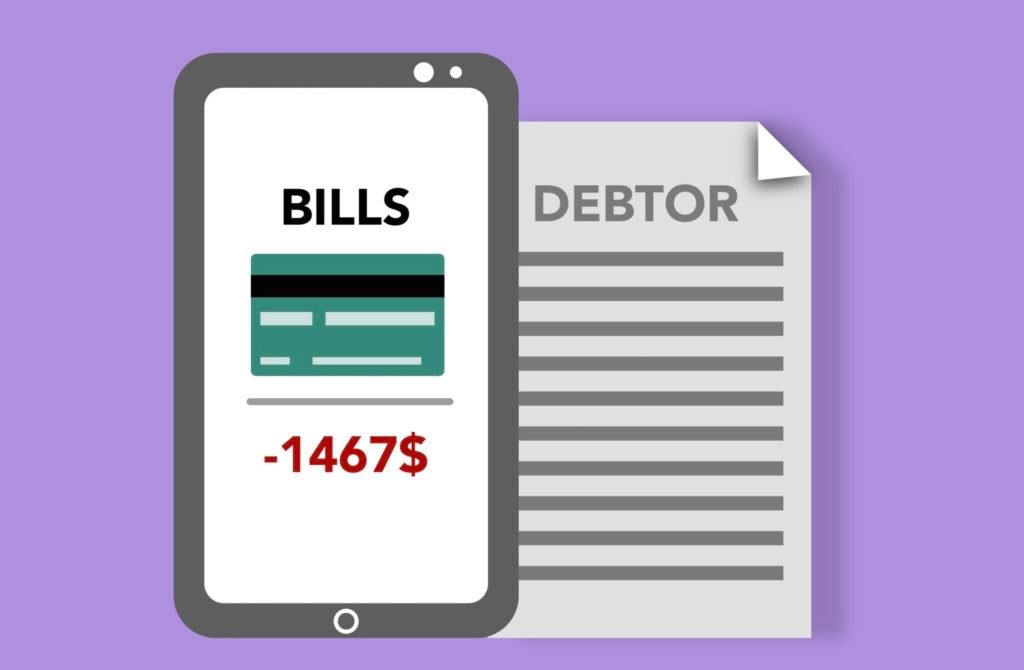 What is an Emergency Loan?
An emergency loan (also known as advance) is a short-term unsecured personal loan that you can instantly borrow in case of an emergency expense. In the Philippines, individuals can mostly apply for an emergency finance from private lenders, government agencies, and employers.
Unlike a normal personal mortgage, emergency loans often have shorter-term payment options and higher interest rates and fees. This is because the bank or other lending services know that you may not have a lot of options but to agree with the deal.
SSS Emergency Loan
One of the most known emergency loans in the Philippines is offered by the SSS or Social Security System and it is called the SSS Calamity Assistance Program (CLAP). SSS Calamity Assistance Program is for any Filipino member affected by any calamities and in need of financial aid.
Due to the continuing rising number of Covid-19 cases, the government declared a state of calamity in the Philippines and was under strict quarantine. It has caused businesses to temporarily shut down and many individuals have lost their employment almost every family is facing financial challenges inside every home. Fortunately, Social Security System offers calamity assistance to Filipino members affected by the pandemic to help them get back on their feet as the pandemic hugely affect their living.
SSS Calamity Loan
SSS Calamity Assistance Program (CLAP) offers a credit amount up to PHP 20,000 depending on your average monthly salary credit and has an average 6% interest rate (previously 10%). Just like any mortgage, you will have to pay for every payday monthly. SSS Calamity assistance offers 27 months payment term. However, you will only start paying four months after receiving the date of approval.
Filipino members can now apply for an SSS Emergency assistance online through the SSS Websites or using their MySSS account through the SSS mobile app.
How to Get an Emergency Loan
There are a lot of ways to get an emergency loan either from the bank, pawnshop, private lending agency, and you could even get it from a friend. If you know you don't have enough savings in your bank account or know it would not be enough in case of emergency, it is never a waste of time to be ready.
Always check your Credit Score. Your qualifications in getting an emergency loan depend on your credit score especially if you are thinking of getting an advance from banks. Plus, having a good credit score could hook you up with a better interest rate and payment terms, in short, a great deal!
Check for better alternatives. We understand that filing for an emergency loan means you need the cash immediately. Nonetheless, we highly recommend looking for different options that could help you save money. Always plan and check out various online lending companies' sites, pawnshops, banks, and government online to ensure that you'll get the best deal around you.
Emergency Loan With a Bad Credit
Having hit by an unexpected need for cash can be overwhelming, especially when you don't have enough savings in your bank account. Whenever this incident happens, we often think about getting an emergency assistance. But, what if we have bad credit on our credit reports? Well, you don't have to worry. You can still qualify for a loan but with limited options. The available options often offer higher interest rates with at least 30% or even more depending on how low your credit score is.
Other than borrowing from a bank, you can also borrow from pawnshops, private lending agencies, government programs, and even from your family members. Always have backup lending services, especially for bad credit borrowers. You will never know when and where you'll need emergency cash or emergency medical loan.
Emergency Loan Request Letter
Some conventional bank lenders or lending companies require an emergency loan request letter before the company approves your application. The letter should include the applicant's name, address, together with other personal information, amount, as well as the reason for emergency advance. Make sure to include your credentials in the letter or how you plan to repay your debt and why you should be funded. In this way, the bank will have more reasons to accept your application quickly. There are tons of guides on the internet on how to write a proper letter request that could help you.
Do not forget to include the rest of the requirements with your letter to get your application approved.
Online Emergency Loan
Due to the pandemic, going out to check and apply for an advance is sometimes not an option. Luckily for us, we can now canvas different companies and agencies that offer emergency advances using our phone, laptop, or computer online using UpFinance!
UpFinance made financing and borrowing in the Philippines more convenient and quicker. Visit the official UpFinance site and choose the type of loan you are looking for then, you will immediately see the top companies that offer the finance you need.
They have a large number of trusted partners to ensure the safety of their clients. Some of their partners include well-known banks, Cooperatives, Investment companies, and Pawnshops, such as BDO, BPI, RCBC, Home Credit, Ayala Coop, Palawan, and many more to mention!
Author Jejomar Baccay from Upfinance