In this era of technology, the use of mobiles phones and SIM cards are increasing at an incredible speed. Along with different types of attractive mobile phones, there are also different types of mobile SIM-only deals that attract a lot of customers. 
So, knowing which SIM card will be perfect for you and how you can activate it are also several important things that you need to know if you are a mobile phone user.
There are a lot of tasks that you should do or know about the mobile SIM-only deals. You can have a smaller SIM that can easily fit into your new device; you can also move it from one device to another.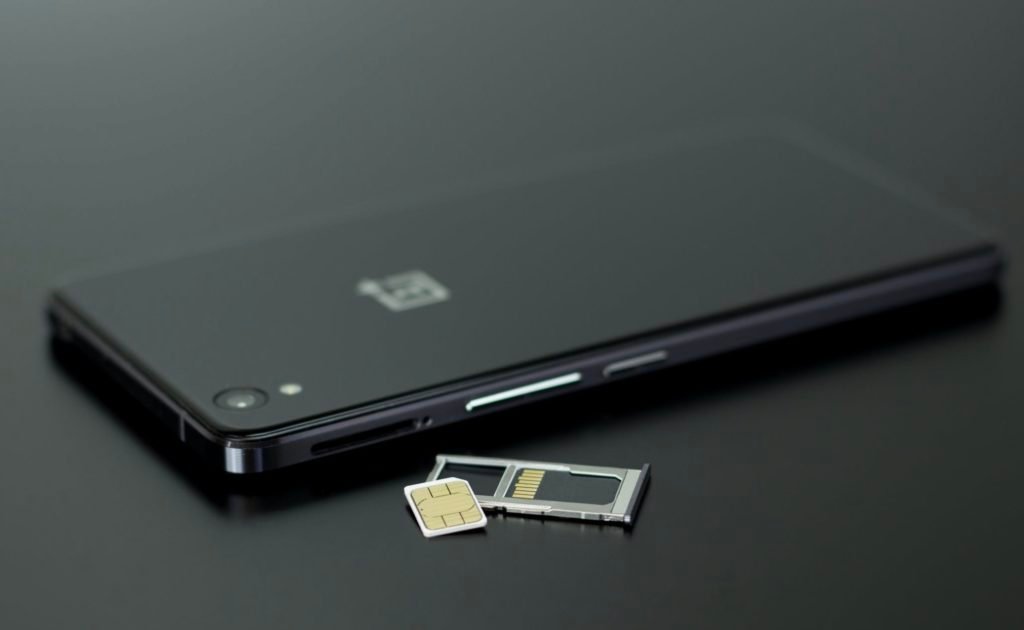 You can also replace your damaged or broken SIM. However, along with choosing the right mobile SIM-only deals, you should also know the procedure of how to activate a SIM card on your device.
What are the functions of a new SIM card?
A new SIM card will provide your device with the new plan. If you have selected a new service provider, then it will also connect you to other providers. 
These SIM cards work by allowing you to make voice calls, send text messages, and surf the Internet. The SIM cards do not have any effect on the storage data of your phone. 
If the connection of your mobile device becomes slow, the reason can be that your SIM card is suffering. Then you should think about getting a replacement as soon as possible if you wish to enjoy an uninterrupted service.
What are the various types of SIM cards?
As the use of smartphones is increasing rapidly, there are different types of SIM cards to meet your needs as well. Mainly, there are 3 kinds of SIM cards available in the market. 
Those three are Standard or Macro, Micro, and Nano SIMs. The Macro SIM is the biggest among those three, whereas Nano SIMs are the smallest of them.
The newer smartphones usually work with Nano SIMs, whereas the older devices can work with Macro or Micro SIMs. You can also convert your old Macro SIM into a new Nano-SIM if you have a device that works well with a Nano-SIM.
On the other hand, some phones are supporting the eSIM technology. This does not need a physical SIM; instead, those devices use SIM technology that is onboard. For getting this facility, your provider needs to offer an eSIM feature.
How can you activate a SIM card in your phone: The quick steps
The quick steps of activating your mobile SIM-only deals are:
First of all, you have to put the new SIM card on your device. Then just turn on your device.
Next, you can use the activation (included in the package) key to activate the card. To complete this step, you may need a valid ID.
Now, your mobile SIM-only plans can be activated online by using this activation key. To complete this step, you will need an internet connection, or you can use WiFi.
Lastly, you have to wait a bit and your SIM card will be activated successfully.
Therefore, by following the steps of how to activate a SIM card on your phone, you can easily enjoy different types of mobile SIM-only deals.