The advent of social media platforms has given an immense opportunity to businesses to promote themselves as the leading pillar of the corporate sector. The huge appreciation of social media has also provided a great chance to startups and small-scale businesses to establish a positive image and make a personal brand. Entrepreneurs who just stepped into the business world and want to engage the maximum audience towards their products or services must get the most out of these online mediums.  
There are many businesses that still refuse the importance of social media platforms and consider them unnecessary. They also believe that promoting their brands through Facebook pages or Instagram is a wastage of resources. However, the reality is entirely opposite, as the study has found that businesses having a strong online presence get the most chances to attract an audience and promote themselves. The innovation in the tech and invention of modern online platforms has provided the liberty to businesses to advertise their brands exquisitely to a broader audience without wasting massive resources. Companies that deny the significance and don't pay attention to making a sound presence on social media may lose potential sales and loyal customers. Furthermore, staying alive in the business competition demands an excellent presence on social media platforms in recent times.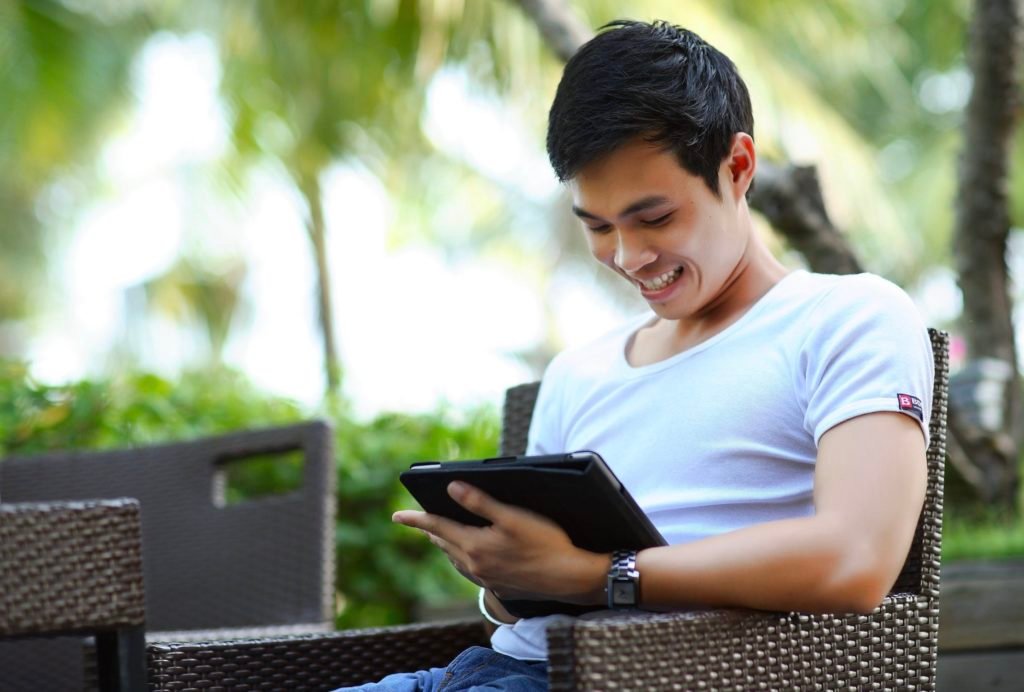 Businesses can post high-quality pictures accompanied by well-written text on social media platforms to get the attention of the audience. Publishing excellent-quality content on your official social media accounts plays an important part in engaging online users towards your brand. However, there are some complications connected with the online branding of a business. The easy access to the web and the advent of modern devices has also given a facility to everyone to use or copy the content of any platform from the web. Therefore, it becomes inevitable for businesses to keep tracking their published content to check that no one is using it without any prior permission. Modern utilities like plagiarism checker and reverse image search can be a helping hand in countering content-stealing issues. 
This blog post will guide you on how you can protect your online presence without going through any convoluted procedure. So, read the article till the end to get an adequate understanding of the methods of securing your content from being stolen. 
Keep Tracking Your Images
 The high-quality pictures are one of the most crucial elements of a site that captivate peoples' attention and make them engaged with the products available on a site. The study has also shown that websites and social media account having attractive pictures get more appreciation from online visitors. There are many people on the web who are always in search of excellently crafted pictures. Once they find any such picture, they copy it and instantly use it in their own work. As a businessman, you must discourage this unethical act and ensure that no one is using pictures you have made/clicked after a massive effort. The use of reverse image search can be a useful method to get this job done. You can perform a search by image and find all the sources using your pictures with a photo search method within a few seconds. You only need to paste your picture on a reverse picture search t in this method. The utility will provide you with all the similar images published on the web within a few instances, which will give you a chance to catch any illegal use of your pictures swiftly. 
Look After Your Textual Information 
Appealing and high-quality content is the king in the web world. A well-written text is necessary to make people get familiar with your services and the products you are offering. The online platforms having poorly written or irrelevant content may fail in getting appreciation from their targeted audience. Therefore, it is essential to ensure that your content is catchy and professionally written so that it can convey the meaning of your business efficiently. However, protecting your textual content from copycats is also your responsibility. You need to make efforts to ensure that no one is using your textual content without your consent. The use of an advanced plagiarism detector is highly useful in this regard. You can grab all the sources having your textual information within no time using an online plagiarism checker. The utility also serves you in finding duplication in your content and helps you in ensuring its exclusiveness. Posting duplicate content may give a negative impression to the audience, and all your efforts to impress them may go into dust. 
 Final Words  
The massive competition in the business world has made it inevitable for businesses to explore new ventures that can enable them to outshine their competitors. Having a strong presence online will be useful in conveying your business effectively. However, protecting your visual and textual content from plagiarists is essential to capture all the traffic through them. The use of reverse image search and plagiarism checker tools will be advantageous in finding copycats and protecting your content.