Olympiads are competitive examinations held at the secondary school level in order to instil problem-solving and analytical skills in students. It also emphasises the study of mathematics, science, and English topics. The purpose of these exams is to prepare the youngsters for future competitions and obstacles that may be thrown their way. IMO Class 7 consists of 50 questions worth a total of 60 points, divided into four divisions as follows:
Logic and Mental Ability

— This portion assesses students' logical and mental abilities as well as their analytical and general intellectual abilities.

Mathematical Reasoning

– This portion assesses the students' comprehension of mathematical ideas as well as their calculative abilities. This section's questions can be time-consuming and calculative.

Everyday Mathematics

– this component tests the candidate's ability to think critically by asking questions about combining everyday problems and general management.

Achiever's part

– This section puts pupils to the test with questions covering a wide range of topics. Numbers, mathematical operations, geometry, measurements, data interpretation, and other topics are covered in the Class 7 IMO course.
Why to give Olympiads?
Olympiad exams are held on a big scale in order to assess students' efficiency and talents. Giving tests at the state or national level, when students from various schools and areas compete against one another, boosts their confidence and allows them to progress intellectually and mentally.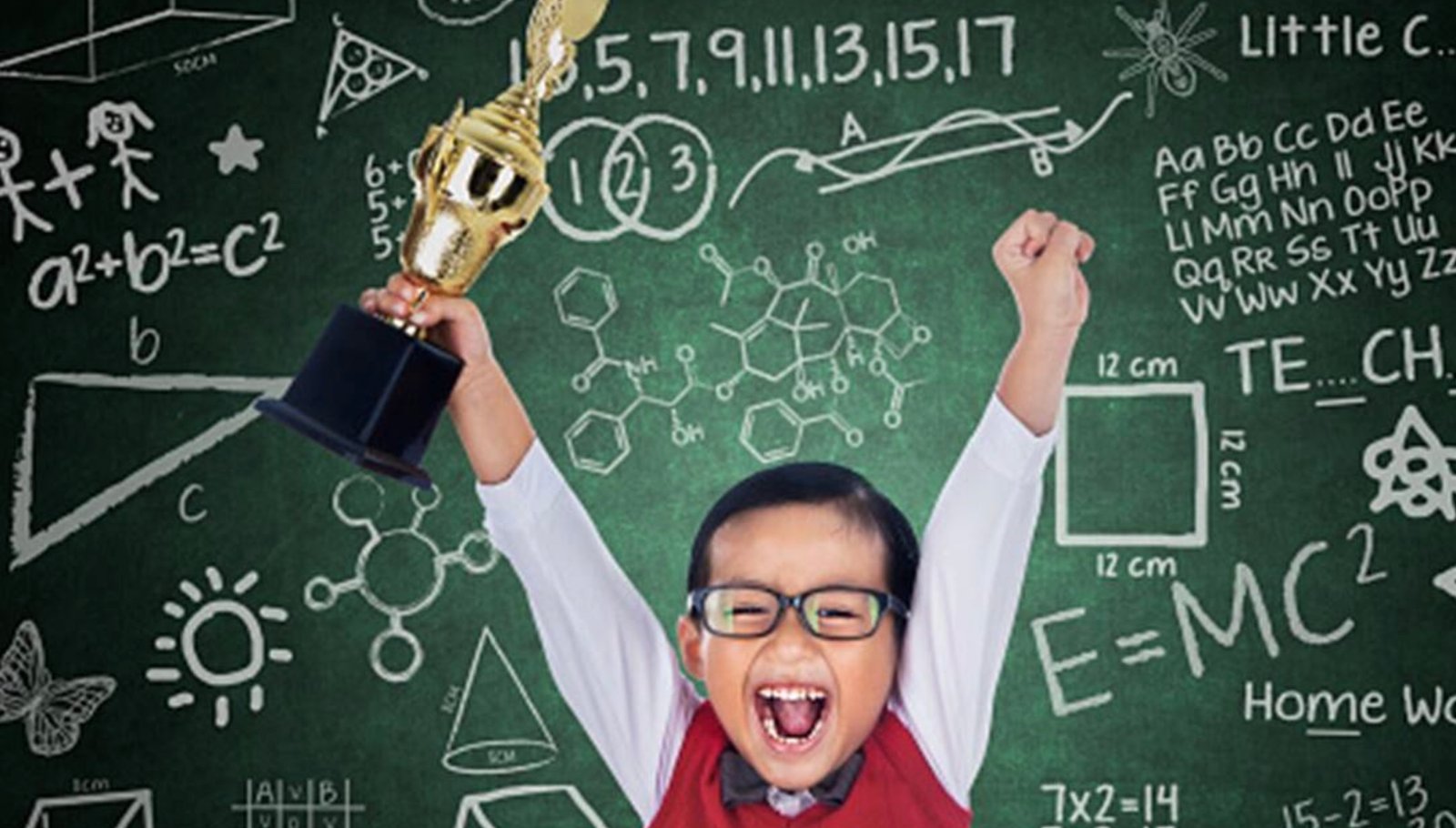 A place in the Olympiad allows pupils to discover their hidden talents.
Olympiad questions are more complex and difficult, requiring students to have a thorough understanding of the subject. This, in turn, enhances their regular class results.
It allows pupils to assess their comprehension, knowledge, and reasoning abilities.
It encourages pupils to think analytically and logically, which is beneficial in any competitive exam.
Another significant benefit of taking Olympiad examinations is receiving awards and recognition.
Preparation strategy for IMO class 7
Check out the syllabus thoroughly
It's critical to look over the syllabus for the exam one will be taking. One can get the syllabus for each Olympiad exam on the official website. Before students begin studying for the exam, go over the syllabus to learn about the specific topics one will need to cover so one can plan the study strategy properly.
Prepare a good study plan for IMO
Students who are preparing for any Olympiad should follow a thorough study plan by developing a comprehensive approach for each subject. A good study schedule will allow one to devote sufficient time to each subject and issue. It helps to organise daily study, allowing them to attain the goal more quickly and successfully.
Study Each Topic in-depth
Because most of the problems on the Olympiad tests are based on conceptual facts. As a result, students should study each topic thoroughly to get a thorough comprehension of the concepts and logic at work. Only thorough preparation will enable pupils to feel confident and capable of answering the difficult questions that will be posted in any competitive exam.
Keep notes and key facts ready
Because the Olympiad tests are based on the school's curriculum, students must take notes and memorise key facts for each topic covered in class. This brief information will come in handy for future references and updates, allowing students to learn more quickly.
Previous years' question papers are helpful
Previous year papers are always helpful in determining the types of questions that will be given in an exam. Additionally, practising these papers will assist students in putting current Olympiad skills to the test. Aside from that, students must complete sample papers to practise various questions related to each area. Then take a practice test and examine the findings. We all know that anything that is learned with complete concentration and a positive attitude is well understood. Be concentrated and attentive while studying for the Olympiad examinations. You must also believe in yourself and stay motivated throughout the exam preparation process if you want to pass with flying colours.
A good vocabulary check is required daily
Expand vocabulary by learning at least one English word per day. Continue to solve crossword puzzles and other random puzzles in newspapers and books. Find a puzzle book and practise a lot to strengthen logical reasoning by solving various problems in math. For Olympiad exam preparation, a student does not need to enrol in any additional coaching programmes or attend study sessions. To succeed on these competitive tests, one must have a full comprehension of each topic and concept by studying each topic diligently in class.
Strengthening concepts in mind
Comprehending Olympiad Success, understanding concepts, strengthening concepts in the mind, and understanding advanced level concepts in application to increase your skills and quality-based application-based problems and extensive explanations… And all of these improvement plans, adaptive tests, and advanced applications may be done in a smart way using concept-based applications. With Olympiad Success, it's time to start doing smart work rather than hard labour.
Questions won't be easy
Remember that the first level's questions will come from your curriculum, but they won't be easy. Questions will be based on sophisticated applications of concepts rather than direct notions.
Manage time and rehearse formulas
One should rehearse with actual time pressure and the same pattern of questions to overcome this anxious situation. The genuine IMO question paper is quite extensive, and it takes a lot of practice to want to finish it in the allotted time. Solving arithmetic problems on the internet is of no use to anyone. To complete the questions in a certain amount of time, one must practise using a hard copy. Olympiad Success offers tests that can be downloaded. Hard copies are preferable to soft ones for practising mathematics. If you are having trouble printing a test, you can just take the test online. Our tests run well in all browsers and on mobile devices.
Conclusion
Therefore, the information and strategy to prepare for class 7 IMO have been shared above and a student can take guidance from this information. Apart from this, it is always suggested to solve question papers such as Class 7 IMO Question Paper 2013 to score good marks.