There comes a moment when several small and medium-sized businesses require resources that surpass their available funding. Cash flow and sales are, without a doubt, top concerns during all phases of a small business. Yet, there is a contrast between having adequate funds to maintain the company's business and obtaining sufficient funds to finance substantial expenditures that provide new opportunities.
Acquiring a small business loan is one of the beneficial and common ways for a firm to get capital. Instead of pooled capital, a loan is a secure source of financing for a profitable business since it offers greater flexibility. You receive a better rate of return than you pay in interest on your borrowings. You should not hesitate to take out a loan as a business owner since these resources will help you grow your company's reach.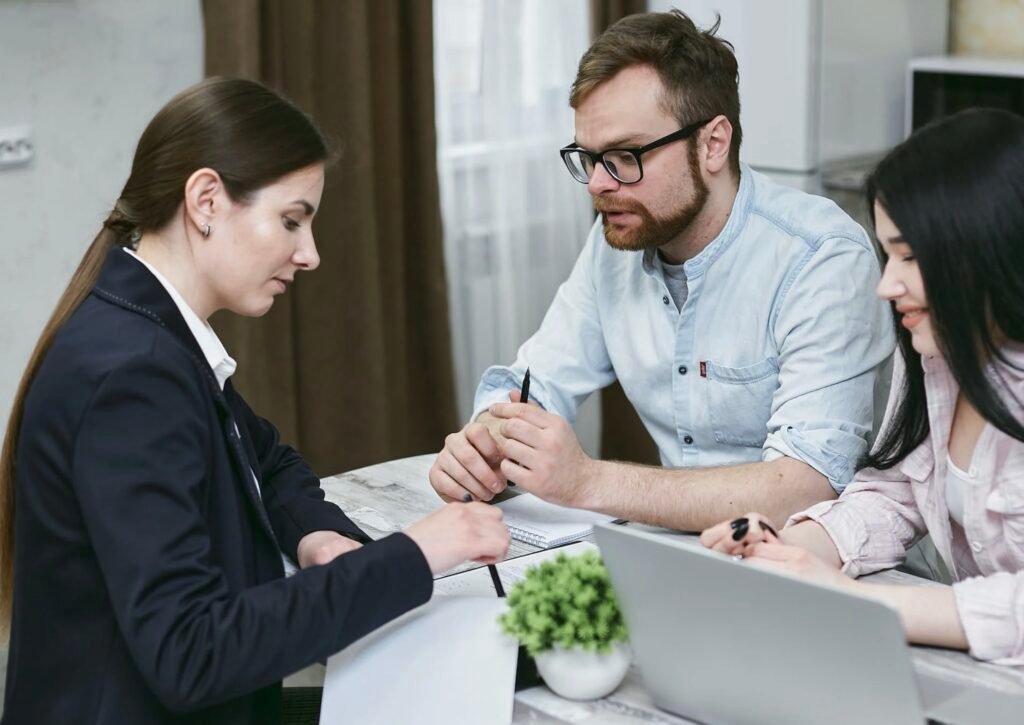 Features of Small Business Loans
Minimal Documentation
One of the perks of small business loans is that they have minimal paperwork requirements. Simple, readily accessible documents are the only requirement, including bank statements, GST information, and income tax reports. A standard business loan may require land deeds, financial information, and a list of sellers, partners, or shareholders. However, small business loans need to have these conditions.
Collateral-free
Small business loans do not require any security. As the owner of an SME, you are not required to produce property or mortgage papers to acquire financial loans. Simple paperwork and proof of business transactions will suffice.
Interest Rate
Since small business loans are primarily intended to aid small businesses, their interest rates are also fair. Banks can determine the interest rate on loans for an SME by analyzing the company's prior performance and loan repayment history.
Adjustable Terms
The terms of these loans are tailored to the needs of the businesses. For instance, many small business loans are short-term and may have a 12-month tenure. Numerous loans may have a length of 48 months or more. It depends on the needs of the borrower.
Uses for Small Business Loans
When a business is in its infancy, even the most straightforward decisions can have significant consequences. In such situations, funds should be utilized with prudence. Here are three ways you may use your small business loan to advance your firm.
Create or Enhance Your Website
In the present world, an organization needs to have a strong internet presence. Investing in the creation or upkeep of your company's website is a wise use of capital. If your website is aesthetically pleasing and easily navigable, you may attract an infinite number of visitors. Creating or improving a website may cost some money, but if it receives significant exposure, the results may be phenomenal.
Regardless of the quality of your product or service, you must sell it to continue your business. Creating adverts that inform consumers about your items is crucial for maximizing profits. For optimal success, you must sell your products or services both online and offline. Spending a portion of your small business loan on public relations might be a game-changing choice for your company.
You must modify the organizational structure of your firm, particularly if it is a product-based enterprise. To boost productivity and satisfy client needs, you must deploy machines that produce flawlessly while reducing commodity prices and human labor. Attempt to invest in such equipment to advance your firm.
SME loan eligibility
When applying for an sme business loan, you must meet the qualifying requirements. Here is the documentation you must submit for your application to meet your SME loan eligibility requirements:
A borrower must be between 21 and 65 years old while applying for the loan.
Individual corporations, sole proprietorships, and private firms engaged in production or services are eligible for SME loans.
The applicant must have at least five years of work experience and three years of industry experience.
Loans for small and medium-sized enterprises are offered to firms operating for at least a year.
Verifications for no mistakes in past accounting and tax compliance of business.
Final Words
An SME must select the most suitable financing option to support its growth. Today, a variety of resources are accessible to aid you in comparing the many loan possibilities and making an informed decision. In addition, you may exponentially grow your business if you select the correct financial partner, such as HDFC Bank.
They provide a small business loan with collateral-free working capital finance by enabling funding and maintaining low restrictions. The most notable quality of HDFC bank is that they conform to the RBI's standards when it comes to storing and protecting your personal information!