Education was confined for many years to stuffy classrooms with blackboards and uncomfortable benches. Today, however, students of all ages and skill levels have a far wider range of possibilities. Thanks to advancing technology, we are able to access online learning these days. It is a growing industry, and whether you are a tutor or student, you can contribute to this growth and share your knowledge with others. Online learning refers to the use of the internet for accessing courses right from the comfort of your home. It simulates physical classroom teaching by leveraging video conferencing tools to conduct live classes, and both mentors and students can participate in them. 
Online certificate courses have specifically benefited working professionals who can't pause their work to upskill themselves. With eLearning, they don't need to visit classrooms or lecture halls of an institution but just start their computer system, connect to the internet, and learn from anywhere. Today, there are many platforms that have entered the edtech landscape and offer world-class education to students across the world. If you are familiar with some reliable training platforms, then you may end up enrolling in an online course that isn't worth your time and money.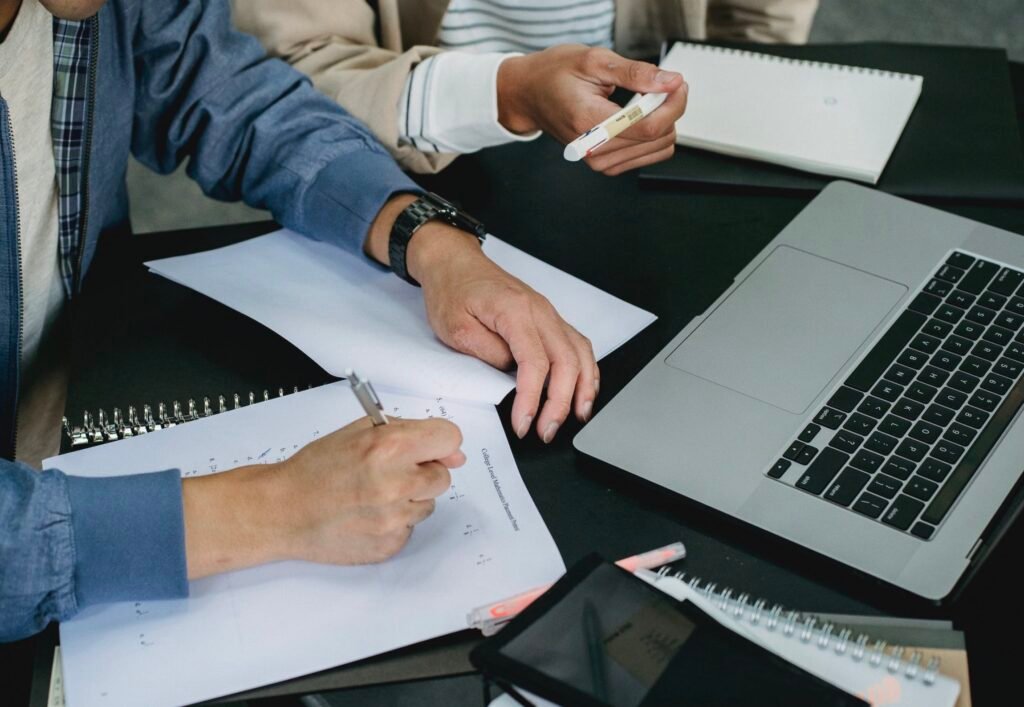 So, this article makes you familiar with the best websites whose online certificate courses can help you gain the in-demand skills and get ahead in your career. 
Top Websites for Online Education
Here you go with the list of the top websites where you can learn almost anything virtually. 
Simplilearn
This is a go-to website for working professionals seeking to develop digital skills and climb their career ladder. Simplilearn boasts of training over a million learners across the world with courses designed by industry experts. It is one of the world's leading edtech platforms that offers courses on a range of categories like digital marketing, cloud computing, project management, software development, data science, artificial intelligence, and machine learning. Providing training and coaching that aids working professionals in achieving their career goals, the company works with businesses and individuals to address their specific needs. Some of its courses are now offered in partnership with renowned universities like Purdue, Caltech, IIT Kanpur, UMass Amherst, and the International University of Applied Sciences. 
Coursera
Coursera is a popular education provider that was founded by Daphne Koller and Andrew Ng in 2021. It is like a marketplace where several universities and educational institutes have hosted their courses for students seeking remote learning options. The platform has welcomed over 107 million learners and over 7000 campuses, governments, and businesses to access world-class learning from anywhere. Coursera works with the belief that learning empowers students to change and grow and redefine what is possible. Duke University, the University of Michigan, Arizona State University, Yale, Imperial College London, IBM, Google, and the University of Illinois are the top institutions whose comprehensive courses are offered on the Coursera platform. 
Udacity
Are you looking for rigorous three to four months training programs for your digital upskilling goals? If yes, then Udacity is the right platform for you. It is a trusted leader in talent transformation and is popular for its Nanodegree programs among students. Each Udacity training program is laser-focused, removing any uncertainty in choosing the best option. Projects foster the critical thinking necessary for relevance in the workplace, going well beyond step-by-step instructions. Expert mentors remove learning barriers with individualized coaching and confirm total competency mastery. The platform has a presence in around 240 countries with over 16.9 million registered users worldwide. Moreover, 73% of Udacity's graduates have reported a promising career change in the first 12 months. 
Udemy
Unlike the above training platforms, Udemy is a suitable platform for individuals who do not want to learn something but want to share their knowledge with the world instead. It means, Udemy is a global destination for online learning where common individuals can also host their courses. You will find a curated collection of business and technical courses that even help companies, nonprofits, and governments go ahead by placing learning at the center of their strategies. The platform is specifically suitable for students who want to learn a new skill at a very reasonable price structure. As of July 2022, Udemy's global community comprises of over 54 million learners, 71 thousand instructors, 204K online courses, and over 12500 enterprise customers. 
SkillShare
SkillShare is an online learning community, and its major attraction is that it does not necessarily focus on skills that are professional or academic. Creative and curious people land on SkillShare if they want to find inspiration and take the next step in their creative journey. Some of the popular areas people often look for in this platform are design, illustration, photography, video, and freelancing. Unlike online courses that take a few months for completion, SkillShare hosts online classes on various topics that last a few minutes to hours. Whether you want to learn using software like Procreate, Photoshop, and After Effects, or want to make a film, start a freelance business, or give your home a makeover, the SkillShare platform has a suitable online class for you. 
With all these interesting options at hand, why not visit their websites and explore what course piques your interest?