Football has always been a hot favorite, and one of the most popular sports to bet on. The betting industry has grown manifold in the past few years as a large number of matches are being played. If one understands the key features of the football betting market, it becomes easy to place bets. Several websites offer special deals and competitive odds too. This can be both alluring and confusing. To save yourself from confusion, you first need to find a reliable bet exchange and then enter this big-crazy world of football betting.
How does betting work?

 
The bookmakers set the odds. Odds indicate the ratio between the stake and winnings on a particular result if you place a bet on it. It is usually a fraction- like 8/1 or 4/1 or a decimal – like 8.00 or 4.00, which implies if the odds are 4/1, then for every $1 you bet, you'll win $4.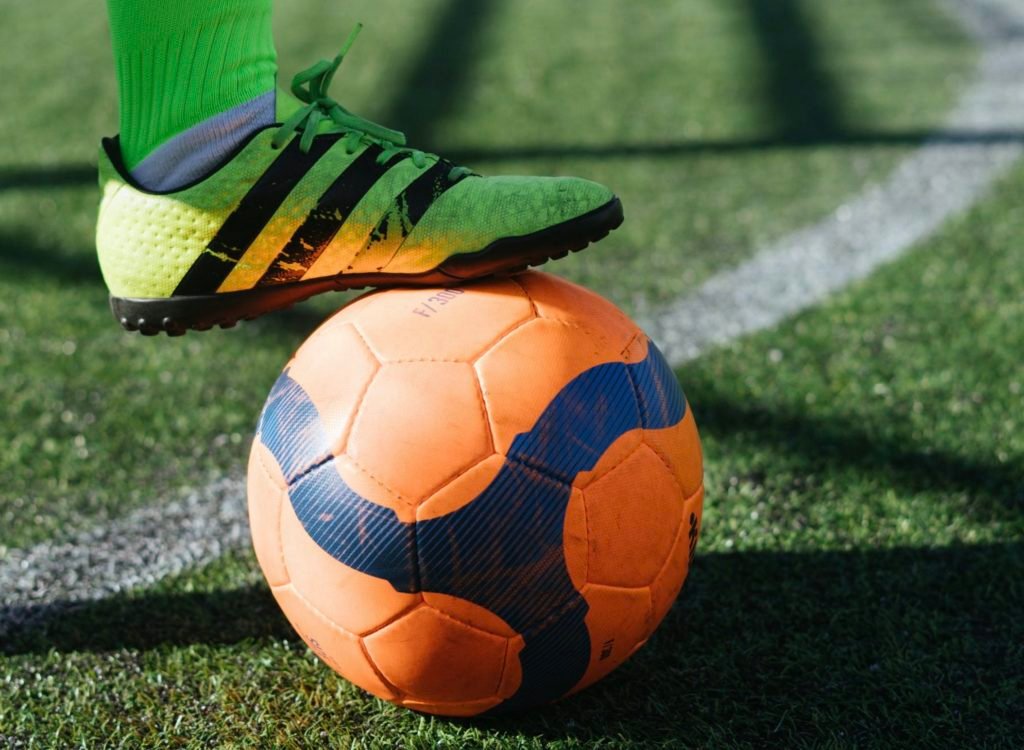 Why a betting exchange?
The betting exchange is a platform where bettors can trade on the outcomes of their bets. Instead of betting with a bookmaker, bettors can bet against each other here. In a way, the bettors become bookmakers themselves by setting the odds for an event or become consumers by using the odds set by other bettors on the exchange. 
Betting exchanges have better technologies to help the users quickly identify odds where they can place bets. Moreover, it is comparatively better since it is a larger group (of bettors) determining the odds instead of a bookmaker. The odds are more competitive in a betting exchange as it is a peer-to-peer platform, and demand-supply dynamics drive the market.
If you understand how the betting exchange works, it is much more beneficial than the traditional bookmakers. There are options for both backing and laying. For example, betting on Manchester United win against Liverpool. With back-betting, you bet on Manchester United beating Liverpool. When it is lay betting, you are betting for an outcome not to happen – you bet that Manchester United will not beat Liverpool. You can thus bet on both sides of the market. 
In football betting, you can bet on the outcome of the matches as well as other events- like the number of goals scored, corners won, cards shown and their type, individual goals, etc. 
How to master football betting?
You can use many strategies when placing bets in a football betting exchange. Below are some tactics that can help you bet at the football betting exchange with better odds, though you shall always use your discretion.
Laying multiple correct scores
If you can practice and perfect this strategy, you can make good profits. However, there is also a high risk that comes with it. When applying this strategy, you think of some scenarios which are unlikely but can happen, like laying the correct score as 0-0.
When two big teams, like Man United, Chelsea, Real Madrid, Barcelona, etc., are playing against each other, there might be no goals scored in the game. It is highly unlikely but possible. 
Backing and/or laying favorites or underdogs
You can look out for games where a favorite and an underdog are playing each other. Odds tend to decrease closer to the match date. When the odds become less-favorable, you can back and then lay or lay the favorites or underdogs, depending on the odds. 
Laying multiple bets for first goal scorers
Even though it is tough to predict who'll score first, placing bets in a football bet exchange provides opportunities that you can benefit from. One technique is to pick the least likely or unlikely players to score the first goal and lay them. Then, even if you go wrong with some players, there is a chance that if even one player scores, you are good.
Laying, then backing the possibility of a draw
If you are watching the game live, you can use this strategy. The trick is, you first lay the draw. Then, if an early goal is scored, the odds would go higher, and you back the draw. If you can use this strategy appropriately, no matter the result – whether there is a draw in the game or not, you'll still have profit. 
Laying the winning underdogs in in-play events
This shall be used only for in-play events. So, when the underdogs have an advantage in the game, and you place a wager at that time, you have the chance to get better odds. However, if the underdog maintains the advantage, and it appears that they might win, then this strategy shouldn't be used.
Takeaway
Football trading is undoubtedly becoming more and more popular these days. But, like any other business venture, one has to invest time and energy to learn and master it. Making profits can be difficult initially, even after using these techniques to bet. It is advised that you shall first learn about the dynamic game of football, and then analyze the numbers and data. Only after having acquired basic details, begin to bet.