During these challenging times, health insurance is more of a necessity than just a fall-back option and choosing the right insurance provider to help you with a health insurance plan that fits your needs is the best-case scenarios. This is what can become your saviour during emergencies and guarantee that you only focus on getting the treatment for yourself or your loved ones and not feel the burden of rising medical expenses and hospital bills.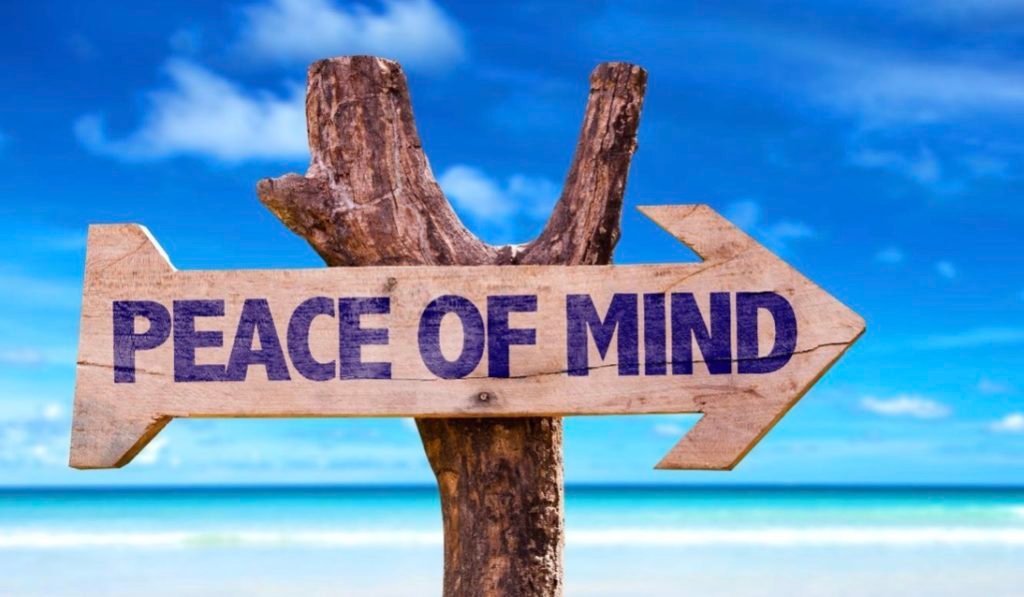 If you are still having second thoughts about why you need health insurance even in today's day and age, then here are a few compelling reasons that could help you make the decision:
The best health insurance policy will cover all these expenses for you – from your pre and post hospitalization charges or in-patient hospitalization expenses and your transportation, i.e., ambulance charges to other day-care treatment expenses. 
If you have bought a family health insurance plan, then be rest assured that your family gets the same comprehensive coverage. You and your family can focus on availing yourself of the best possible medical treatment and leave the expenses to your health insurance plan.
Employer Cover Is Not Going To Meet The Expense

 
Many of us shy from taking an additional health insurance plan, as we are already insured by our employer. But do you know that once you resign from your company, you are no longer eligible for any medical claims? And what if you come to realize this at your retirement age, you are left with zero benefits and loss.
Premium Payment And Frequency

 
You get to customize your premium amount and decide the frequency at which you will pay your premium, i.e., monthly, quarterly, yearly or even one-time lump sum payment. Thus, when you opt for the best health insurance policy at your early age of working life, you will be entitled to receive the benefit of paying a low premium.
Better Financial Planning
When you buy an insurance policy at a young age, preferably before getting married or having children, you will pay premiums without making any default in the payment, thereby ensuring better financial planning. But once you become a family person with a spouse and children, you prioritize more on meeting their day-to-day expenses, where you will barely invest your money on health insurance, leading to poor financial planning.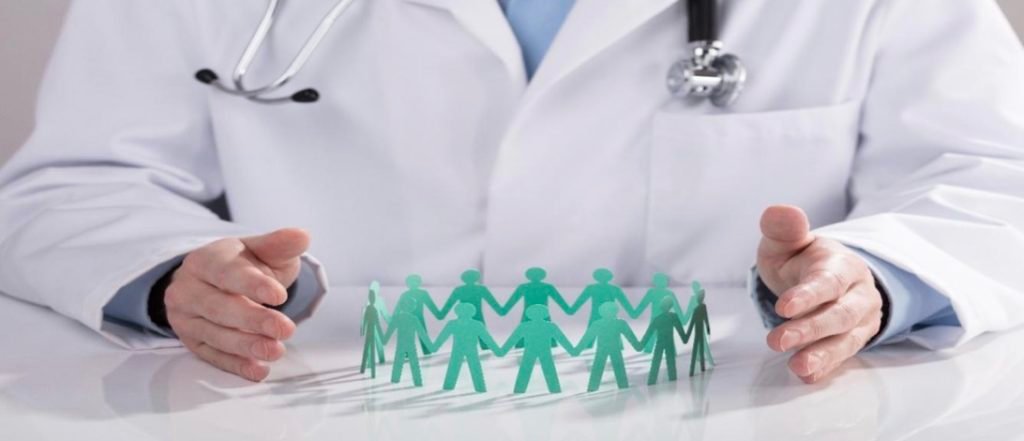 Not Just Hospitalization Bills
A health care insurance plan not just covers the hospitalization charges, instead covers much more than that. This includes cover for your day-care procedures, ambulance service, maternity benefits, and coverage benefits for the new-born as well. When picking the best health insurance plan for yourself and your family members, the add-on riders different insurance providers help you customize the health insurance policy to suit your needs aptly.
The Need For A Coronavirus-Specific Insurance Policy
India has been facing one of the most severe second waves of the coronavirus pandemic, and the government is trying to do everything in its power to help curb the spread. To address the need for protection and safeguard citizens and their families from the dangerous effects of this pandemic, India has come up with coronavirus-specific insurance policies. In order to keep the COVID-19 plans standardized throughout the country, there are two main plans offered by the top-most insurers. 
There are two widely offered types of COVID-19 insurance in India, namely Corona Kavach and Corona Rakshak. While the Corona Kavach covers your treatment cost against COVID-19, ranging from Rs.5,000 to Rs. 5,00,000, the Corona Rakshak offers a lump sum payout to the policyholder if they have been hospitalized for a minimum of seventy hours after testing positive for COVID-19. 
The Corona Kavach is a more standardized kind of insurance plan covering comorbidities' treatment, homecare and PPE, while the latter is more benefit-based and ceases to exist once the policyholder has been paid out. 
Today, various type of lifestyle and other diseases are coming up each day, putting our lives at the risk of illness and now we are here facing the extremity of the COVID-19 pandemic. From extended work from home hours to lack of exercise and workout, our lifestyle has changed, causing several chronic health issues in mid-aged people. Therefore, it is ideal to buy a health insurance policy on time and avail of the term insurance benefits and feel secure with the much-needed health cover.