The IPL is one of the most prestigious sporting events in the world, and as you would expect, there are a myriad of interesting facts and trivia that have come about from its numerous years of play. Whether you are a cricket fan or not, learning a few mind-blowing facts about the IPL can be incredibly eye-opening, and you might even be shocked at some of the information we have in store for you today.
In this article, we will be talking about some of the most fascinating facts and trivia surrounding the IPL, as well as diving into a few of the reasons why the IPL differs greatly from almost every other sporting event on this planet. Let's just straight into it.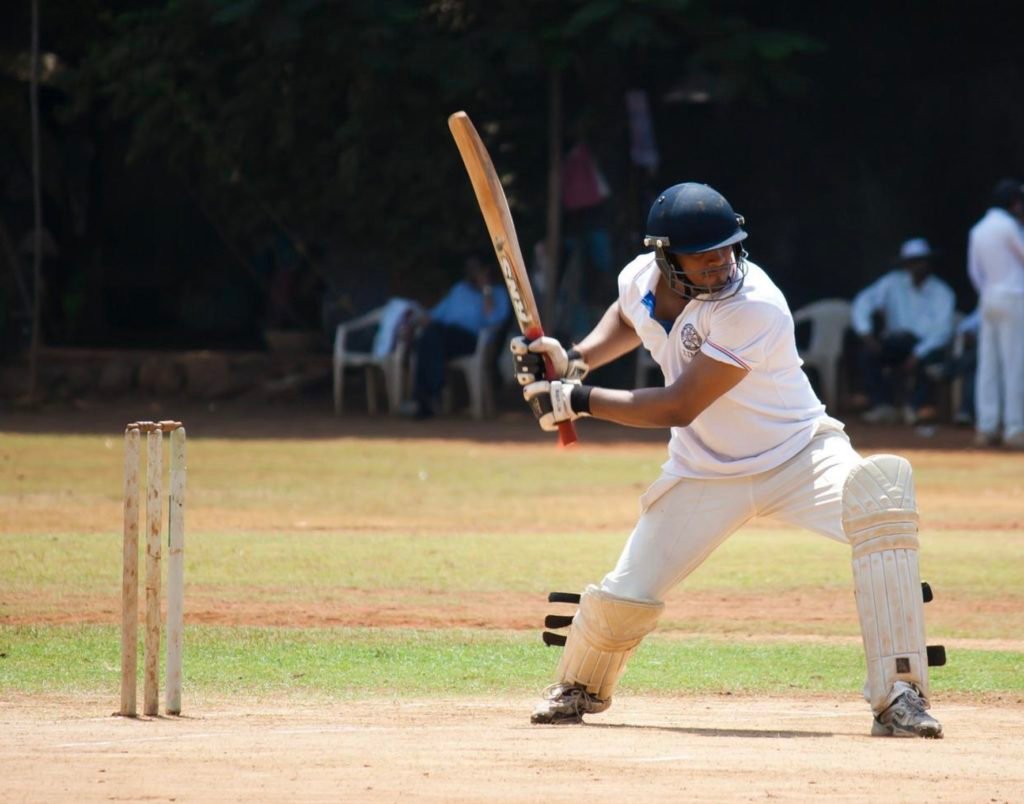 The First Sporting Event To Broadcast Through YouTube
Something that may come as a surprise to most of you is the fact that the IPL was the first major sports organisation to broadcast live over YouTube. Broadcasting through Youtube is commonplace in the modern day and age, and almost every major sporting event now features on the front page of YouTube from day one. 
However, this wasn't always the case. There was once a time in YouTube's infancy when no professional organisation would touch it with a ten-foot pole, and IPL was one of the first major corporations to break this taboo. 
Back in 2008, YouTube signed a deal with IPL that allowed them to broadcast their entire season without the worry of dealing with a plethora of copyright/licensing issues.
This was truly revolutionary for its time, and in fact, this was still at a point in YouTube's history when the majority of people were not even all too sure what YouTube was.
On top of just allowing sports fans to watch a real-time livestream of one of the most prestigious tournaments in the world, this undoubtedly had an incredibly positive effect on YouTube itself.
Other sporting events soon followed suit after the IPL's dealings with YouTube, and this was also a time when YouTube began to experience unprecedented levels of growth. 
Of course, the IPL broadcasting live was not all too likely to have had a large impact on the popularity of YouTube as a whole, but it managed to do something much more important; it made people realise just how big YouTube was. This event sparked the fire for corporatisation, and it is one of the main reasons why YouTube looks the way it does today. 
A Steady Stream Of Bad Luck
The names Virat Kohli, AB de Villiers, and Amit Mishra are all household names, and these three players have perhaps had more of an impact on the IPL than most other players put together. This even goes without mentioning their unbelievable talent at the sport, with many people citing them as being some of the best cricket players to have ever lived. 
Taking this into consideration, you would be forgiven for expecting said players to have garnered an impressive number of wins and carried their teams to victory on countless occasions. Well, this just is not how things have played out. 
In fact, Virat Kohli, AB de Villiers, and Amit Mishra have never won the tournament despite featuring in every season, and this is almost unbelievable when you factor in that these players are known for being some of the most successful cricket players in the world.
That's right; even while being under the guidance of some of the top IPL coaches of all time, having access to the best equipment, having teams full of legendary players, and also being some of the best players themselves, Virat Kohli, AB de Villiers, and Amit Mishra have never won a single IPL tournament, and this just goes to show that individual talent is not everything in the world of cricket. 
This fact is almost too outlandish to be true, but it is. Only time will tell whether or not any of these infamous players will be able to finally get their well-deserved win, but either way; their legacies are set in stone, and they do not have to prove anything to anybody.
Chennai Super Kings is The Only Team in The IPL That Has Never Changed Its Captain
There are a boat-load of reasons why CSK has been so successful, but more often than not, their team captain, MS Dhoni, is usually cited as being one of the prime drivers of their success.
The impact a single player can have on the overall performance of a team is truly unfathomable, and it makes complete logical sense for teams that are lucky enough to have one of the aforementioned players amidst their ranks to take complete advantage of this and prosper. Well, this is exactly what the Chennai Super Kings have done. 
MS Dhoni has remained the team captain of the Chennai Super Kings since the beginning, and in fact, he happens to have been the one and only captain that has ever fronted the Chennai Super Kings. 
This is all the more extraordinary when you factor in that the Chennai Super Kings are the only team that has never changed their captain, and this is undoubtedly one of the craziest facts about the IPL to date.
We hope you have enjoyed all of the facts and trivia we have discussed throughout this article. Even without the various facts we have told you, the IPL is still one of the most fascinating cricket tournaments out there. Scratch that; it's one of the most intriguing sporting events of the period.
We truly have only scratched the surface when it comes to mind-blowing trivia about the IPL, and if you were to just do a little digging, you would soon come to find a vast sea of mind-blowing facts and trivia just waiting for you to stumble upon them.
The IPL is incredibly unique – there is no other league out there in the world that even comes close. We have no doubt that the IPL is going to continue to dish out mind-blowing revelations for years to come, and there is perhaps no other tournament out there that deserves genuine praise as much as the IPL.