Residents and visitors of the state of Ohio can bet on Super Bowl odds, but they will have to wait a few more months until those odds are released. Ohio is a state that has legalized sports betting, but the industry is not set to launch until January 1.
This has been quite the battle and process in Ohio, and legislators were hoping the industry could launch ahead of the 2022 NFL season. A delay in passing a bill pushed the whole timeline back, but it's still taking way too long to get the industry up and running.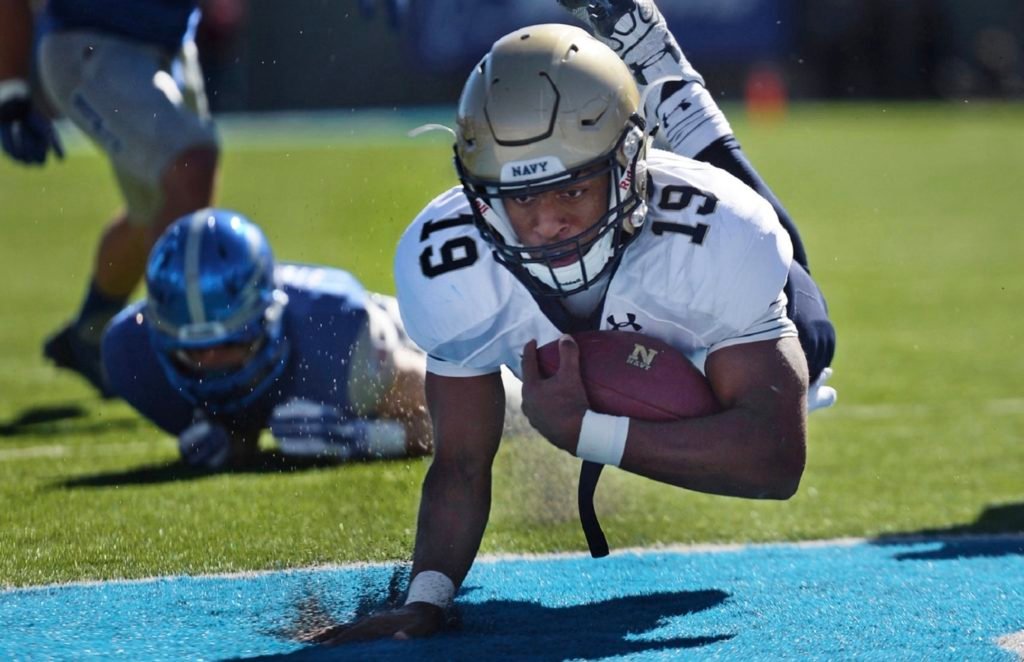 The Ohio Casino Control Commission is in charge of regulating and legislating this industry, and it has been slowly moving through getting things in place. Establishing the rules to govern the industry has taken up the most time, but the next step is now underway. 
Super Bowl odds will be offered from online sportsbooks, and those sportsbooks will soon be able to start applying for a license. As long as the official rules are approved on Wednesday as expected, then applications can start rolling in. 
The first application window will close on July 15, giving operators a month to get the applications in. Some online operators have already been preparing and planning to apply since sports betting became legal in Ohio. 
The Casino Control Commission will also open a second application window that won't close until August 15. This is when some of the smaller operators could apply, as it will take them longer to find a partner in the state. 
Anyone wishing to offer online or retail sports betting can apply during either application window. Additionally, the Ohio Lottery will be setting up retail locations throughout the state.
Retailers that wish to establish a sports betting kiosk on-site can also submit an application at this time, and the Casino Control Commission is expected to get flooded with requests. A specific process has been established, and sample applications have been approved after being available for public comment. 
Residents Can Follow Along
Residents of Ohio won't have to wait until January 1 before they know what sports betting companies will be live in the state. The Casino Control Commission has established a website that will keep track of companies that have applied for a license and were then approved. 
Professional sports teams are also eligible to apply for one of these sports betting licenses, and the biggest teams in the state are expected to do just that. This website will not be updated immediately, but the Casino Control Commission will provide frequent updates. 
August is when the first list will be announced, and that will happen after the first wave of applicants has received approval.
A Major Market
You won't have to search hard to find Super Bowl lines in Ohio, as there will be plenty of available options. Nearly all of the biggest names in online sports betting are expected to enter the state, creating healthy competition. 
There could be as many as 40 online sportsbooks live in Ohio when the market is fully operational, but it might take some time before that happens. The Ohio Casino Control Commission is not expected to approve 40 licenses by January 1, but the process will continue to approve applicants.
Initial projections for Ohio sports betting show that it could be one of the top-five biggest sports betting markets in the United States. Ohio is surrounded by states that already offer sports betting, and this industry is popular in that part of the country. 
Betting can be done on college and professional sporting events, which is another reason this will become a major market. Ohio is a state loaded with professional sports teams, but colleges like the Ohio State University will also attract plenty of bets.