The big game is about to start. You consider making a deposit and placing a bet. The only thing that may stop you is a safety concern. How can you bet safely?
Not all sports betting sites can offer an equally safe environment, which puts you at risk of meeting scammers. This is why security checks should be your priority before placing any bets online.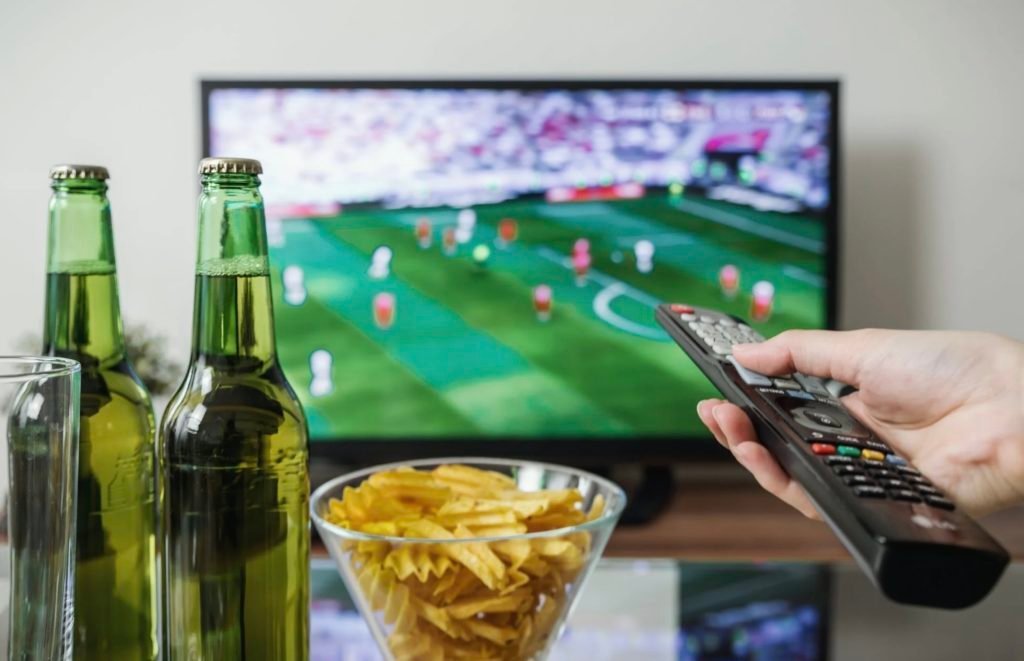 Choose an Online Sportsbook
Wagering sports online is full of fun. It can also be incredibly profitable if you play your cards right at GGBET. All this becomes possible with the right sportsbook.
While choosing a betting platform, you should conduct thorough research to get familiar with the services, policies, and other aspects. Based on the collected information, you will make the final decision.
Let's be more specific now! What should you check out when choosing an online sportsbook?
Site Transparency
Before you start registering an account on the gambling site, you should take your time to explore the homepage. It should provide you with the following information:
Licensing details
Services of their sportsbook
Deposit and payout details
Clearly stated fees
Contact details such as phone, email, or live chat
It's a huge plus if a sportsbook offers some links with the reviews from previous customers. Make sure they look real, not a copy-pasted text with the same positive feedback.
Beware of Scams
The world of gambling is full of scams. What you can do is to make your sportsbook choice carefully. Don't jump into the very first site or app that appears on your way. Also, don't buy all those promises of huge returns. Here are a few scams to be familiar with:
Prediction Software – Betting software that accurately predicts the outcomes of the sports event is a huge red flag. No one can make 100% accurate predictions. Sports is based on surprises.
Betting Syndicates – They feature high fees which can be thousands of dollars to join the syndicate. They agree to place bets on your behalf by giving you a percentage of the profits (if any).
Sports Investments – A promoter offers this opportunity by promising you great returns in no time and with no effort. The predicitons are supposed to be based on glossy diagrams and terms like "sports arbitrage".
Red Flags
If you aren't sure whether you get into a scammer's trap or not, you should look for red flags. Once you see any of them, leave the place immediately.
Excessive sales with screaming pamphlets
Huge returns promised for every single bet
Encouragement to act here and now to use an opportunity
Frequent sales calls or pushy salespeople
Technical or financial jargon that sounds awkward
To make your gambling life easier, you should know how to act with scams. Here are a few things you can do, such as:
Hang up on any sales call that turns out to be pressured
Explore a betting company before putting your signature
Get an independent financial and legal piece of advice
Check out the costs and learn how to cancel them before registration
Avoid any personal identification or banking details
Whether you like it or not, scams do exist. To minimize the risks, you need to know exactly what you're looking for. Spend some time conducting an independent check on any sportsbook you plan to place bets with before registering.
Safety Aspects of Online Sports Betting
Now that you are familiar with online betting scams, you should focus on the risks of making bets safely. With a well-established online betting site, you will have a smoother gambling experience. Just stay away from potential threats, such as:
Hackers try to gain access to your account, namely your personal and financial data to use for fraudulent activities.
One-click betting can cause harm to your bank account. If you have discipline issues in betting, you should walk away from online betting as soon as possible.
The risks of online gambling can be reduced to the minimum if you pay more attention to safety and security. Spontaneous and hectic decisions don't suit efficient gambling. Instead, you should think twice before registering on the sportsbook and investing your money in bets. With this attitude, you have better chances of success.